Gagauz kilimneri – 2022
Traditional carpet festival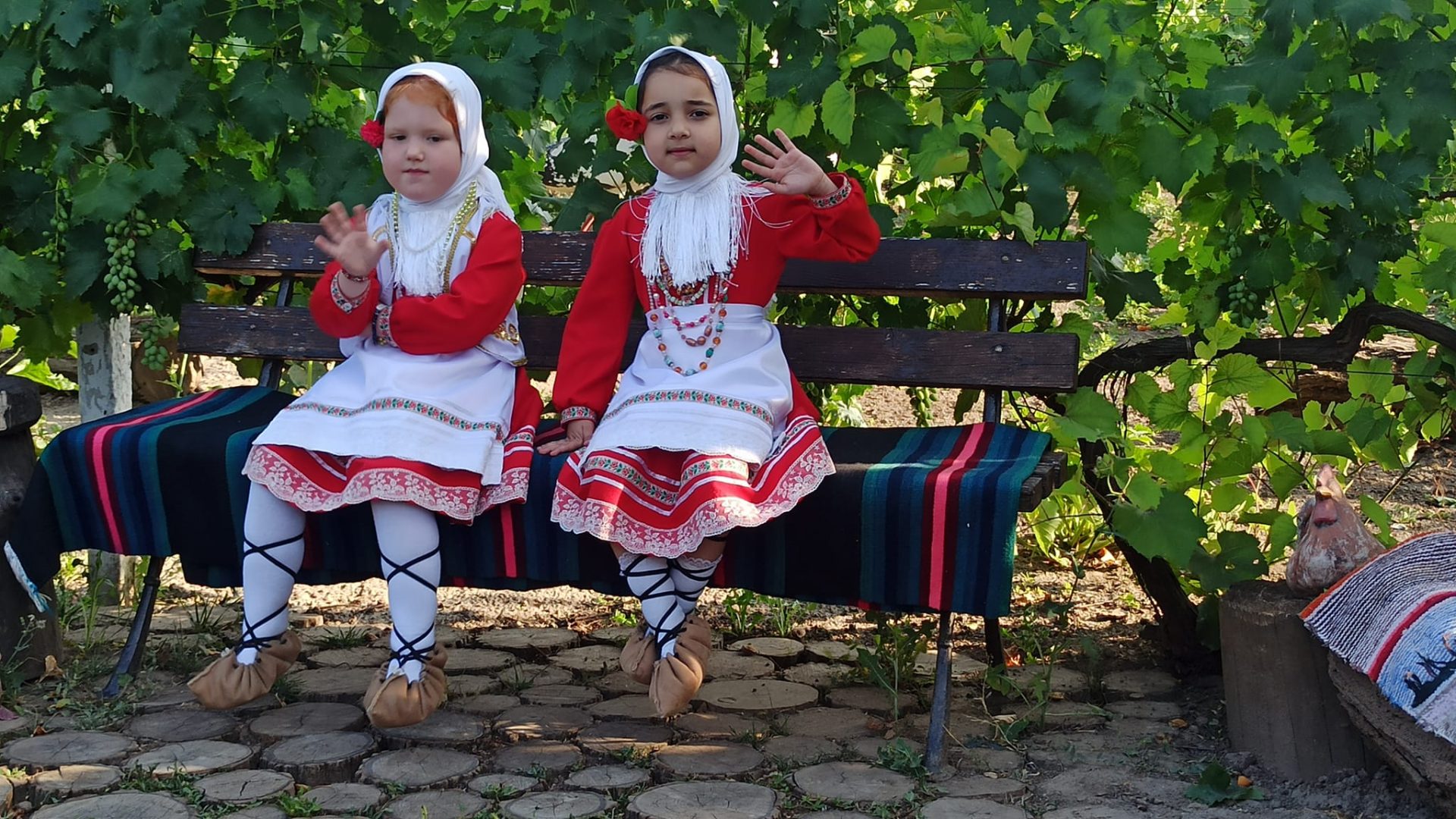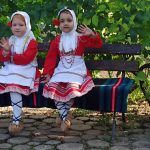 The Gagauz National Carpet Festival invites all those who are aware and passionate about decorative arts and applied them  in the village of Gaidar.
The event will include a multinational platform of national agricultural households. Here, you will have the opportunity to get acquainted with the traditions of carpet weaving of the people living in the south of Moldova and watch the presentation of unique carpets. There will also be available a fair of memorable souvenirs that will become a pleasant memory of Gagauzia.
All participants in the event will witness the historic moment of the ceremony of opening of the restored mills, which is a significant tourist attraction.