7 Reasons to Visit Moldova
Why travel to Moldova? As a relatively undiscovered destination in Europe, we're here to answer that question with our top 7 reasons to visit Moldova. And we're sure that you're in for some surprises as to all that Moldova has to offer with its diversity of unique experiences, including its beautiful countryside, rich culture and traditions, hearty traditional Moldovan food, outdoor activities, separatist region of Transnistria, dynamic capital city of Chisinau, and Moldovan wine and wineries.
The two things that you'll find at the heart of all your experiences in Moldova: hospitality and authenticity.
But don't just take our word for it. Travel to Moldova and see and experience for yourself! And let us know what else you'd add to this list of top reasons to visit Moldova.
1. Learn and Experience Something Completely New
Moldova is a charming country located in Eastern Europe. It is not too difficult to find on the map a small and hospitable country. The territory of Moldova, on the map, appears like a bunch of ripe grapes. If you like to bring from your trips not only magnets, but also unforgettable impressions and unique stories for your friends, our country will sincerely surprise you and fill with emotions. After all, this is exactly what everyone is looking for in a new journey. All roads to our hospitable country are open. You can get to Moldova by plane – to the airport of the capital, Chisinau, by car, and even by ferry, to the southern port on the Danube.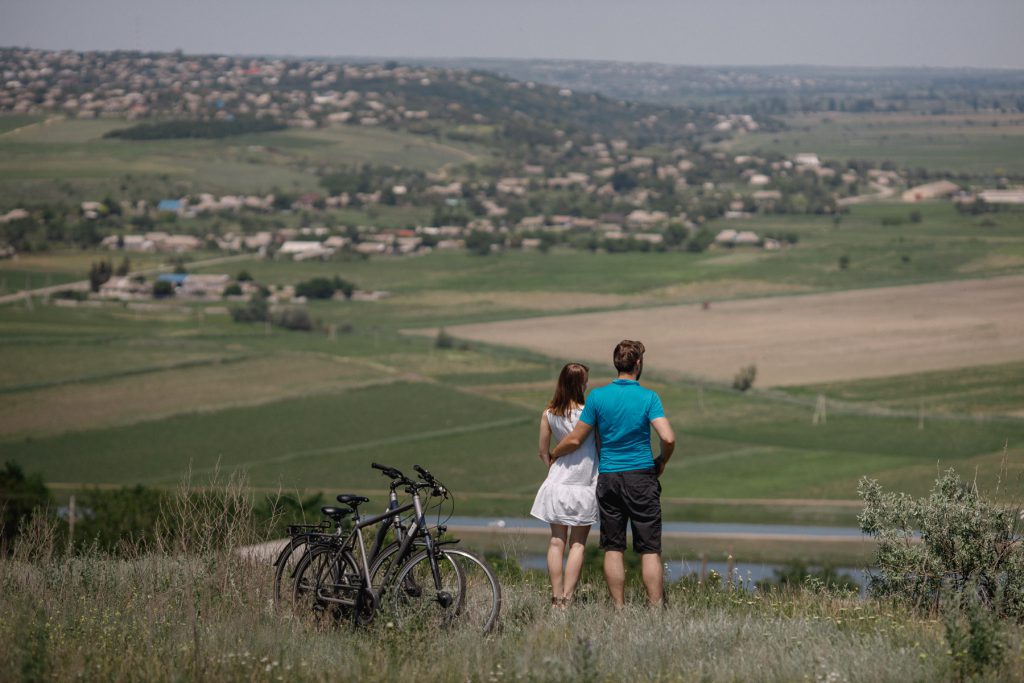 2. Moldovan People and Their Hospitality
People make our country special! Having decided to visit any corner of Moldova, expect pleasant meetings with open people. Once in a Moldovan village, you will not notice, as you already are sitting at the table and the owner of the house treats you with spicy wine.

The national Moldovan cuisine will surprise you with its sincere simplicity and richness. A savory soup called Zeamă, cooked with homemade noodles and Mămăliga – a hard porridge made from cornmeal, which is being cut with a thread. Can you imagine this? Mămăliga is served with Moldovan cheese, sour cream and Tocană. Plăcinte are prepared from a thin dough with a variety of fillings: cabbage, cottage cheese, apple, pumpkin and cherries. The warm and hospitable region of the Moldovan people will conquer you, as well as the national cuisine.
3. Wine, Wine and Again, Wine!
Wine is the pride of the Moldovan people and it makes this country special! Every year, in October, the National Wine Day is celebrated in the central square of the capital. The best winemakers welcome the guests and surprise them with their various wines. The atmosphere of this holiday is striking in scale! You can try many different wines. It is even hard to count!

Dancing, socializing and savoring national dishes create a special atmosphere. Moreover, having gone to a real wine tour of the vineyards and wineries, you can taste the wine of different local grape varietals. In addition, in Moldova, you can visit, with a tour, several wine cellars, whose length is tens of kilometers, and the collection includes millions of bottles of wine. One of of these wine cellars – Milestii Mici (see it virtually) – is included in the Guinness World Records! You still do not believe that there are so many wonders in such a small country?
4. Only in Moldova: Our Originality
Each corner of Moldova has an incomparable color! In the south of our country live Găgăuzi, a temperamental nation with their culture, history, traditions, and of course, cuisine. Only an hour away from Chisinau, and you get to know the atmosphere of other national characteristics. On the left bank of the Dniester River is located Transnistria, a territory where time is still. Visiting Transnistria can make you feel living in the USSR.

Visiting the unique historical complex of Old Orhei, seeing the cave monasteries and ancient ancient hermitage is a MUST. No tourist left our country without visiting this picturesque valley. In addition, if you are ready to get acquainted with the ethnic group of Roma, then your way lies to the north of Moldova, to Soroca. The surroundings of this city will leave you with ambiguous feelings, but you will recall this colorful trip and acquaintance with such a specific nation. And, of course – the mighty forests Codrii, situated in the centre of our country.
5. Find Your Adrenaline in Moldova's Nature
The nature of Moldova will inspire you to an active time spending. The opportunity to raft down the river, climbing or cycling. Fans of hiking will be interested in the unique relict forest Codrii and one of the longest world caves "Emil Racovita Cave."
For those who travel by car – camping sites are equipped in the most picturesque places of Moldova. To get to know more about the cultural traditions of Moldovans and their folklore you can by going in special tours, where you will be able to do local crafts and dip into the peculiarities of life in the villages. Your trips around the country do not require a lot of time spent on the road, and you can fully enjoy the process of active recreation.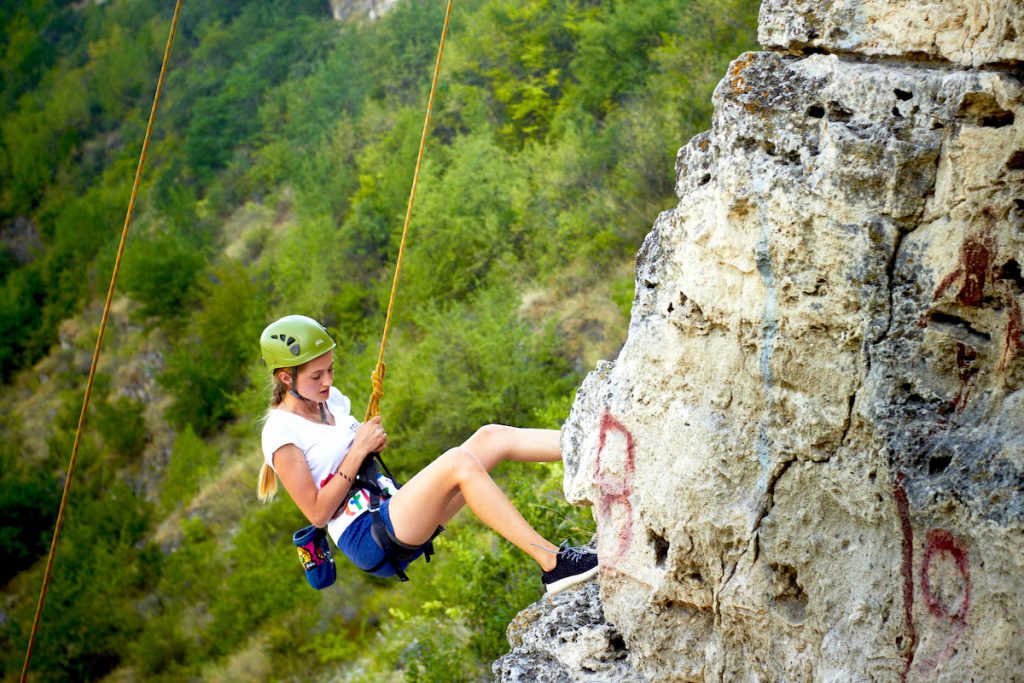 6. Fast Internet and Security
Regardless of the daytime, you can easily go for a walk or excursion to the city you like, or make a trip to the countryside, because Moldova is one of the safest countries in Europe.
Moreover, a cheap mobile Internet is available throughout Moldova, at the speed of which our country is among the top ten leaders, along with Japan and Latvia. In city parks, cafes and even trolleybuses you can always connect to free Wi-Fi, be in touch with relatives and share impressions about Moldova.
7. Moldovan Festivals and Unusual Events
Music concerts, festivals and marathons, every year, inspire the citizens of our country to join the events. The festival of ethnic musicians from around the world "Ethno Jazz", the "DescOpera" festival, the "Underland Fest", the festival of colors, as well as marathons, organized in wine cellars, leave expressive memories.

To stay informed about the events in our country and plan a trip for visit to one of these events, subscribe to the newsletter, we will tell you about the most significant, and interesting events in Moldova, where we will be waiting for you!