"Iter Vitis" wine routes of Moldova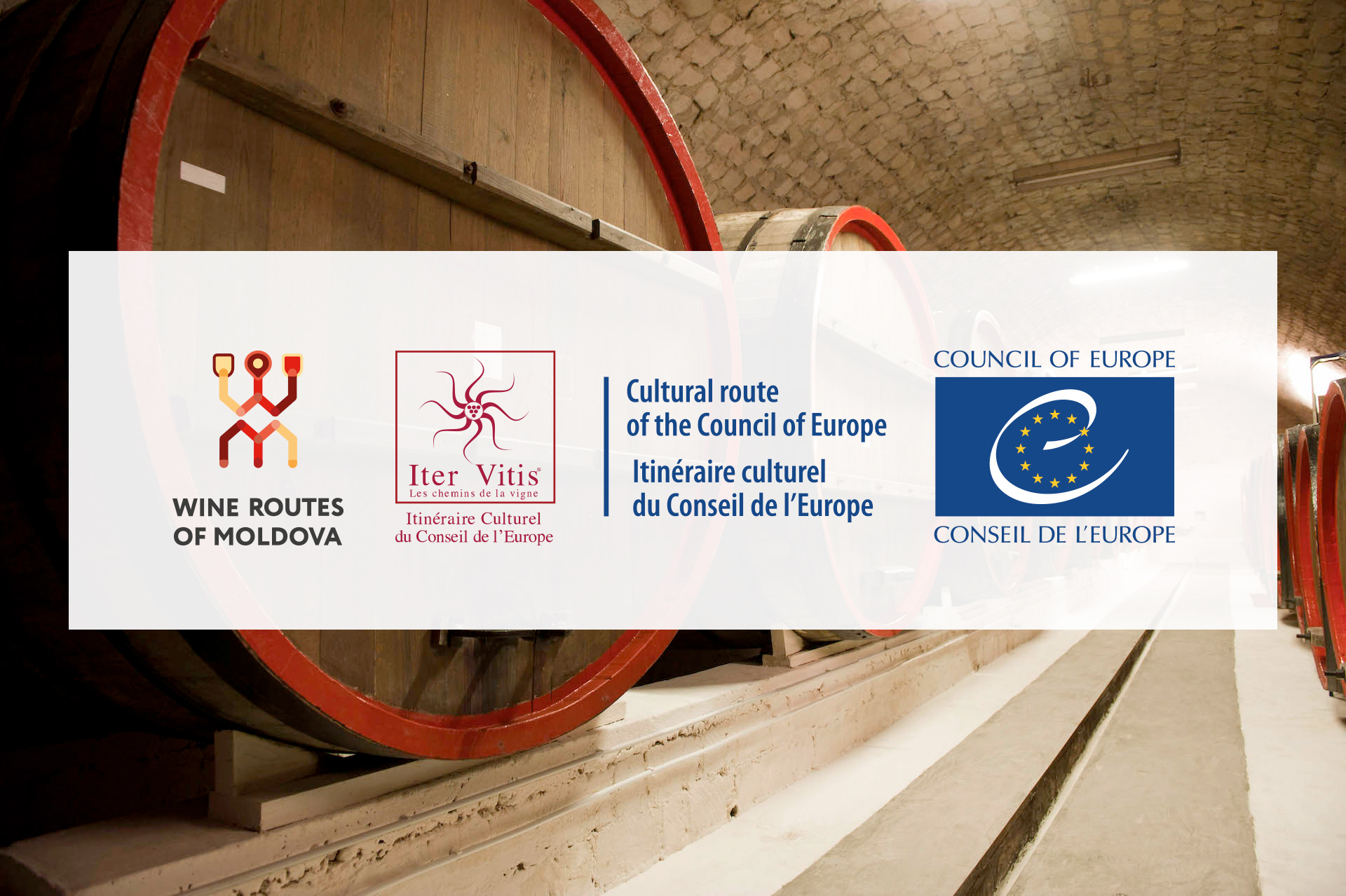 "Iter Vitis – Les Chemins de la Vigne" – aims is to safeguard wine biodiversity, highlighting its uniqueness in a globalized world, and Moldova's Association of Inbound Tourism (ANTRIM) proudly developed authentic wine experiences and wine tourism itineraries that would incentivize tourists to travel to Moldova, to discover remote lands and hidden gems of the ancient European wine culture and vibrant revival of winemaking traditions, supported by a new generation of winegrowers.
Officially launched in 2020 the "Iter Vitis" Wine routes of Moldova are inviting guest to explore the sites of 28 wine producers, of these, 11 are small wine growers, 2 are world famous record-breaking underground cellars, and 15 leading wineries. By 2022 the route will expand to 55 wine sites and dozens of authentic wine experiences.
Enotourism Guide of Moldova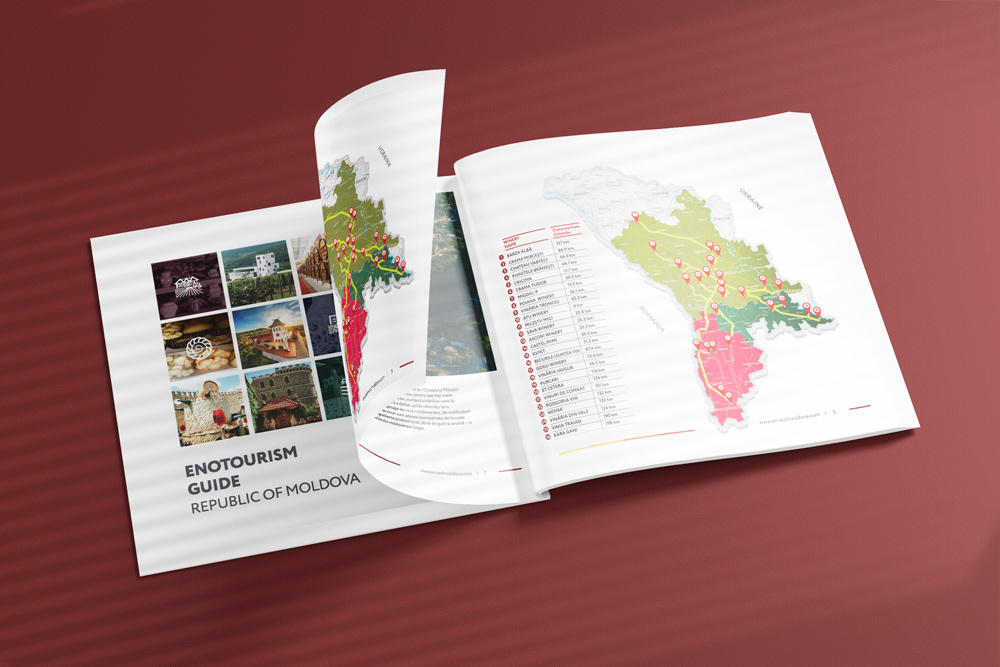 The National Office of Vine and Wine, the organization that is actively supporting and monitoring the development of the wine sector in Moldova, including encourage wine tourism related activities. The organization has published the Enotourism Guide Republic of Moldova, which is embedding valuable information about the wine regions of the country, the grape varieties harvested, in the guide there are described in detail numerous wineries, both famous factories and brands, but not excluding small family wineries.
The Enotourism Guide is also presenting the main tourist destinations of Moldova, describing iconic locations such as Orheiul Vechi, recommending pensions, listing distinct monasteries, mentioning the locations of tasting rooms in the capital and presenting general information of interest for travelers.