Meetings, Incentives, Conferences and Events in Moldova
What makes Moldova a special place for MICE business tourism market is combination of the hospitality of the Moldovan people and authentic experiences related to Moldovan traditions still preserved to this day, cuisine, and wine culture.
Moldova is still an undiscovered destination, so if you are looking for something special and new for your next business meeting, event or conference, then you've come to the right place. And we're here to help you plan and organize your special event.
Highly professional destination marketing companies with fresh ideas, unusual conference venues, competitive pricing and high standards, make Moldova a new and emerging destination for business meetings and events.
What makes Moldova the right destination for your next business meeting, event or conference?
Moldova's convenient location between the EU and CIS countries, growing number of direct flights to the capital city of Chisinau, supply of congress halls and exhibition centers, abundance of 4- and 5-star hotels in the center of town, availability of professional event planners and DMCs, and competitive pricing combined with high standards.
Plan your next incentives program in the world's largest underground wine cellar, a medieval fortress or in an authentic, picturesque Moldovan village, where your clients or staff can enjoy delicious food, fine wine, great music and genuine hospitality, a centuries old tradition still celebrated today.
All of this is what makes Moldova an exciting, emerging destination for business tourism and events — its specialness and unique experiences combined with how accessible and easy it is to get to and organize meetings and events, big and small.
Being different means
Being special
Wine
The iconic attraction of the country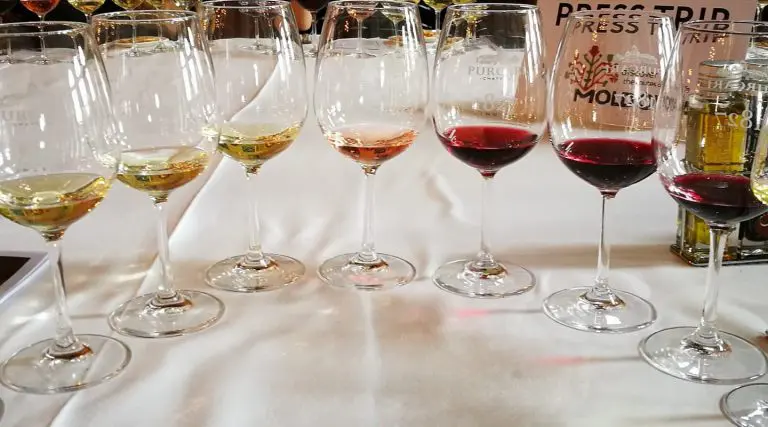 Team Building
Uncommon team building events and outdoor activities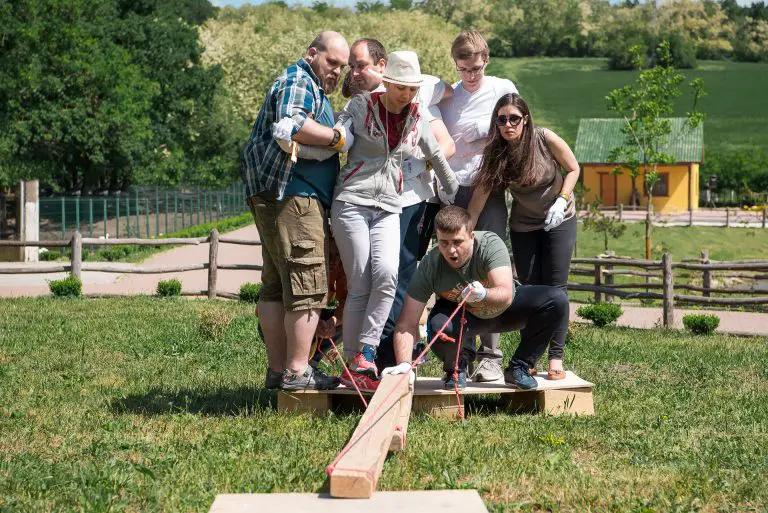 Agrarian Lifestyle
The village and agrarian life style which is so hard to experience nowadays
Off the Beaten Track
Off the beaten track experiences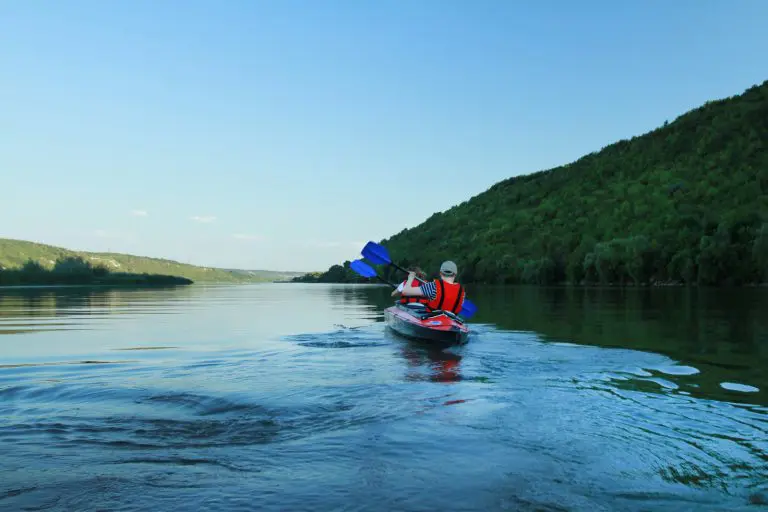 Chisinau is a perfect hub for events right at the border between the EU and CIS countries:  a plethora of congress halls, exhibition centers, an active airport barely 15 minutes away from the city and a cluster of 4 and 5 star hotels right where you need them most, in the center.
Moldova Convention Bureau
If you are just starting discovering Moldova as a MICE Destination you are encouraged to contact Moldova Convention Bureau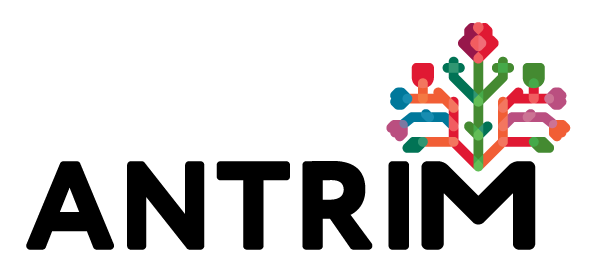 Moldova Convention Bureau
National Inbound Tourism Association
info@antrim.md
+373 62 121 237
Request for assistance, information form:
professionals service providers
available to implement your projects at best
The profile companies from Moldova will provide you qualified and experienced professionals which understand the specifics of the industry and will help you with specialized solutions.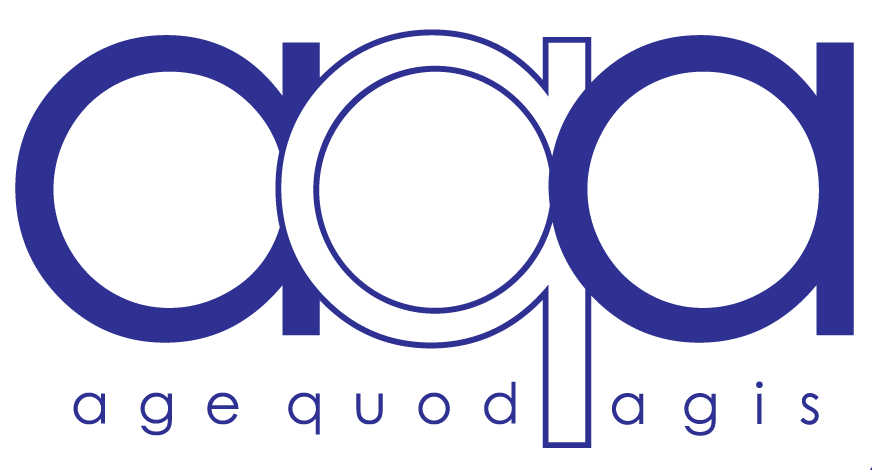 AQA Event & Project Management
Congress management (PCO)
Corporate meetings and events
Destination management (DMC)
Association management
Communication & translation services
Berlizzo Events
Public events
Corporate events
Conferences and business forums
Products launces
Translation services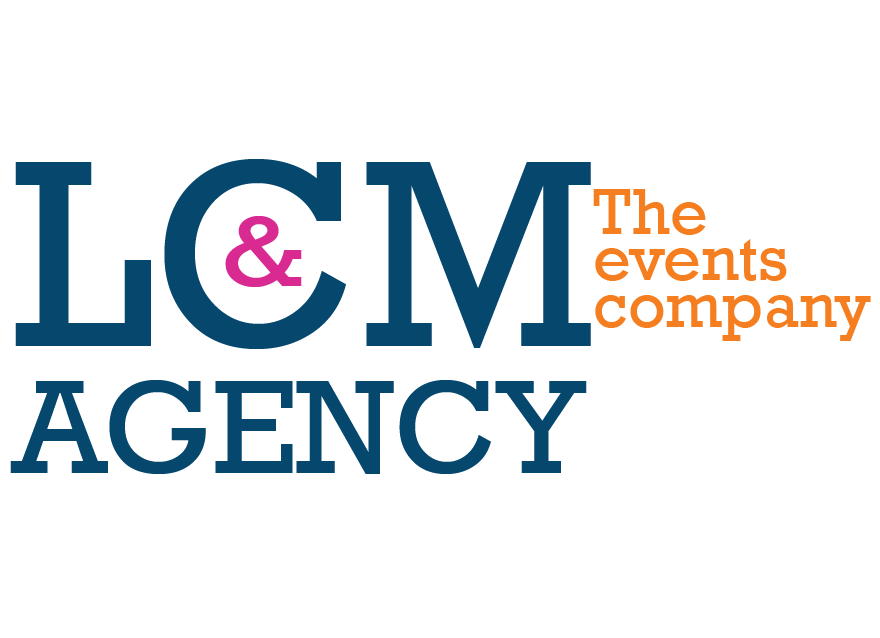 LCM Agency
Translation equipment rent: wired & wireless, guide tour
Events management: planning & implementation
Conferences, forums, training, field visits, corporate & business
Catering
Transport: airport transfer, city & country
Layout, print and copy services

Profile Agency
Exhibitions
Food Festivals
Sporting events
Musical Events
Conferences and congresses
Wine festivals and wine tastings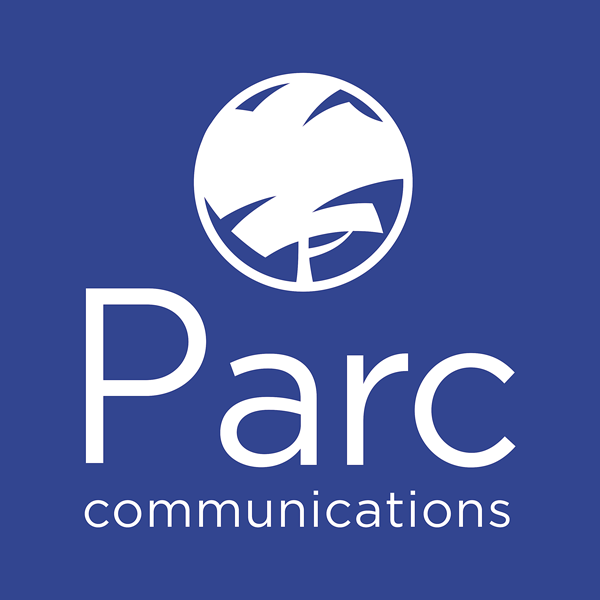 Parc Communications
Opening parties
Corporate events
Reputation management
Fairs, trade shows and sales presentations
Press events, press conferences, press tours
Workshops and trainings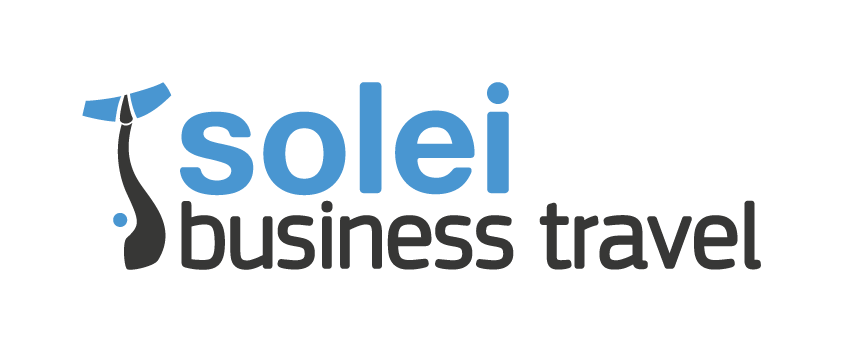 Solei Business Travel
Meetings, reunions, negotiations – for businessmen and small delegations
Incentive travel, bonus trips
Excursions, tours, team-building and active recreation
Conferences, congresses and conventions
Seminars and trainings logistics
Corporate hospitality
Schedule of the interested events (monthly or annually),
Accommodation organization
Catering, entertainment services and active holidays.

TatraBis
Incentive programs
Tailor made tours
Business events
Presentations, conferences, seminars
Event marketing
Product launches
Jubilees of companies
Team buildings

VISIT MOLDOVA
Organizing corporate travel;
Event and conference planning;
Crafting special and individual itineraries;
Excursions and interactive team-building activities;
Planning innovative themed gala dinners;
Individual and group transfers;
Air tickets reservation;
Guidance services and licensed translators;
Selection and preparation of technical equipment;
Few of the
recent major conferences during 2018
3rd UNWTO Global Conference on Wine Tourism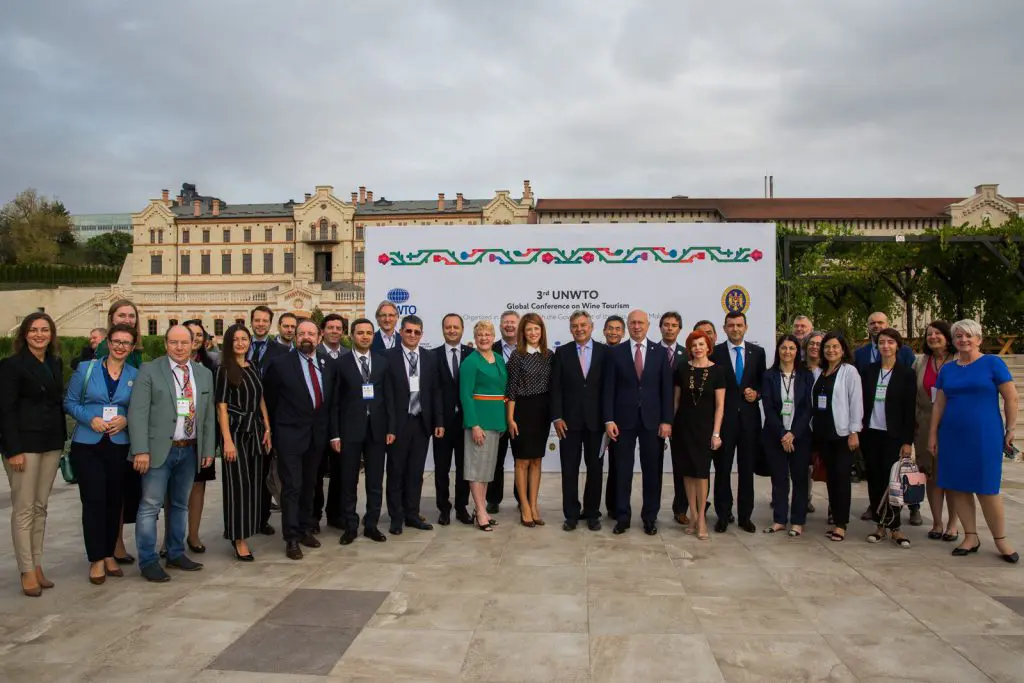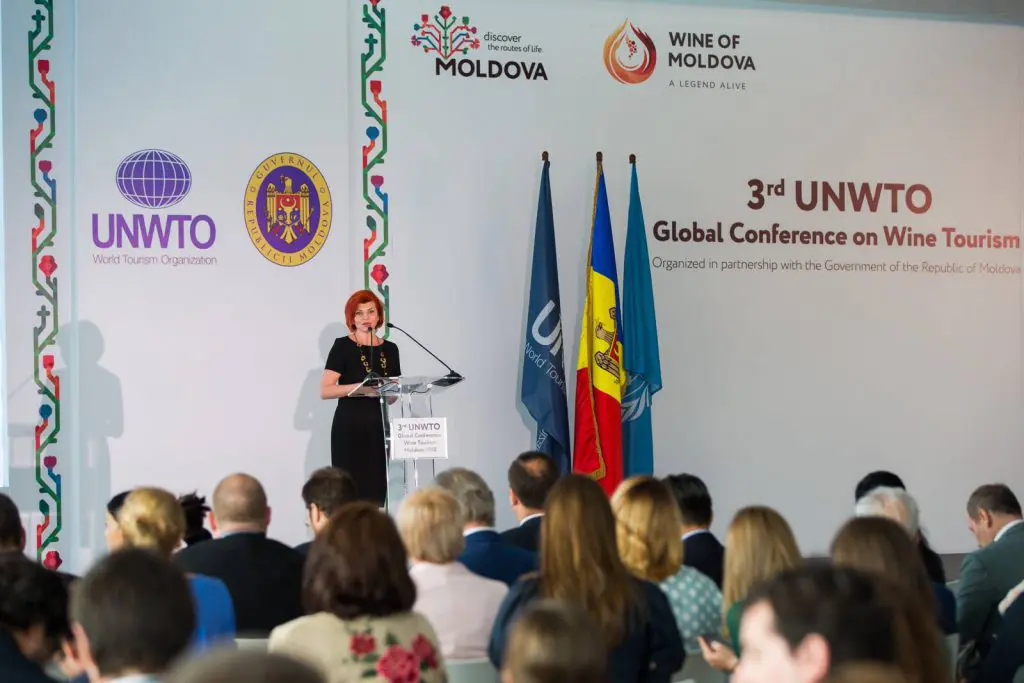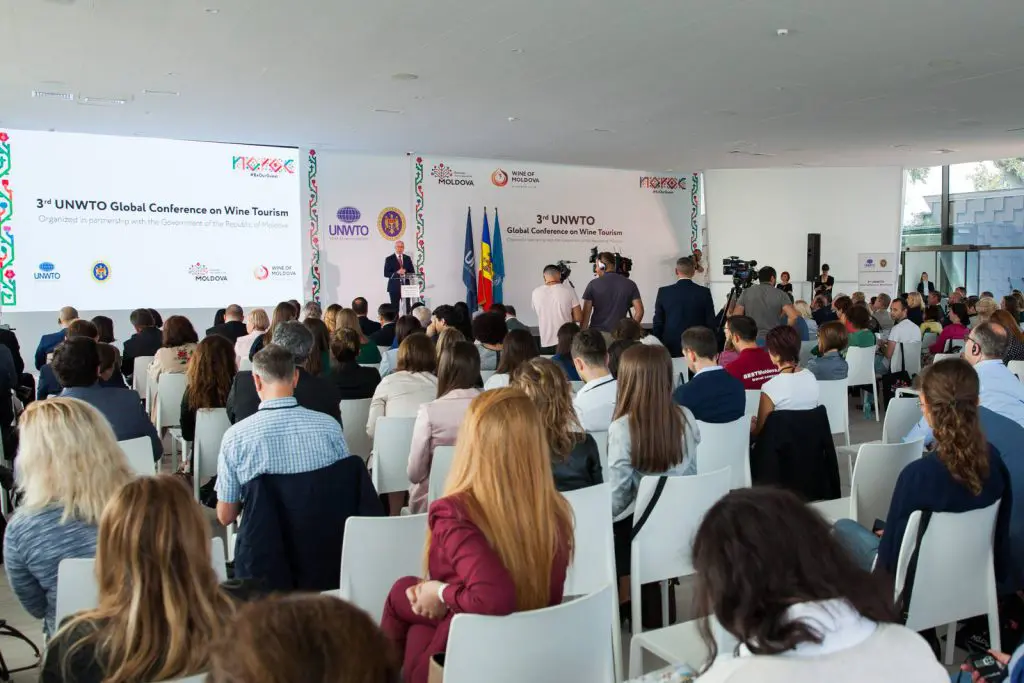 Meeting of the Prime-Ministers of GUAM Members States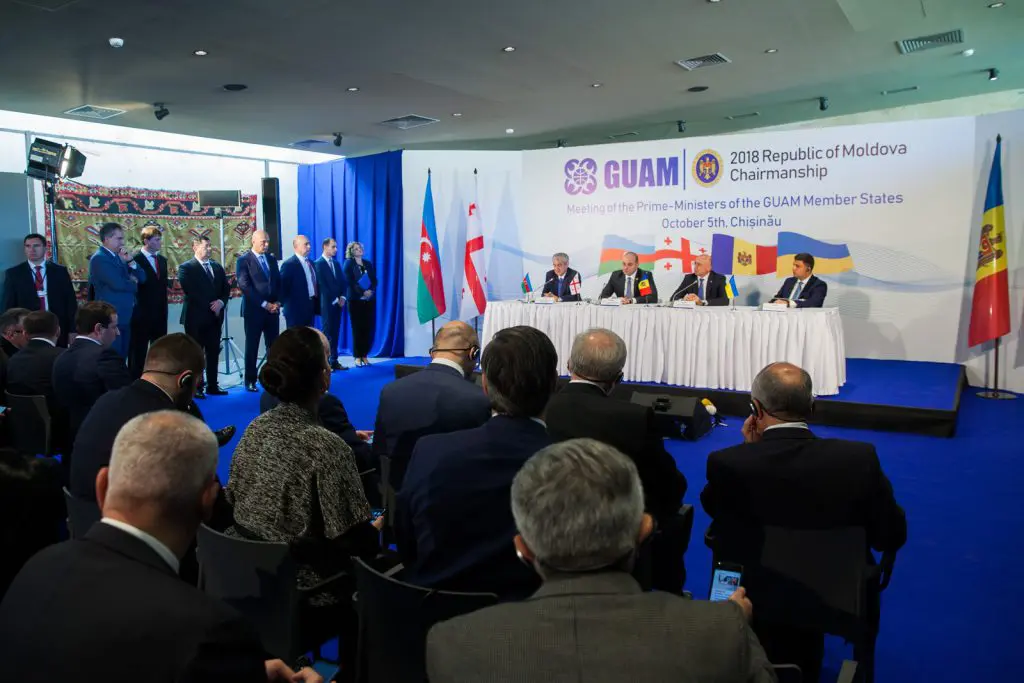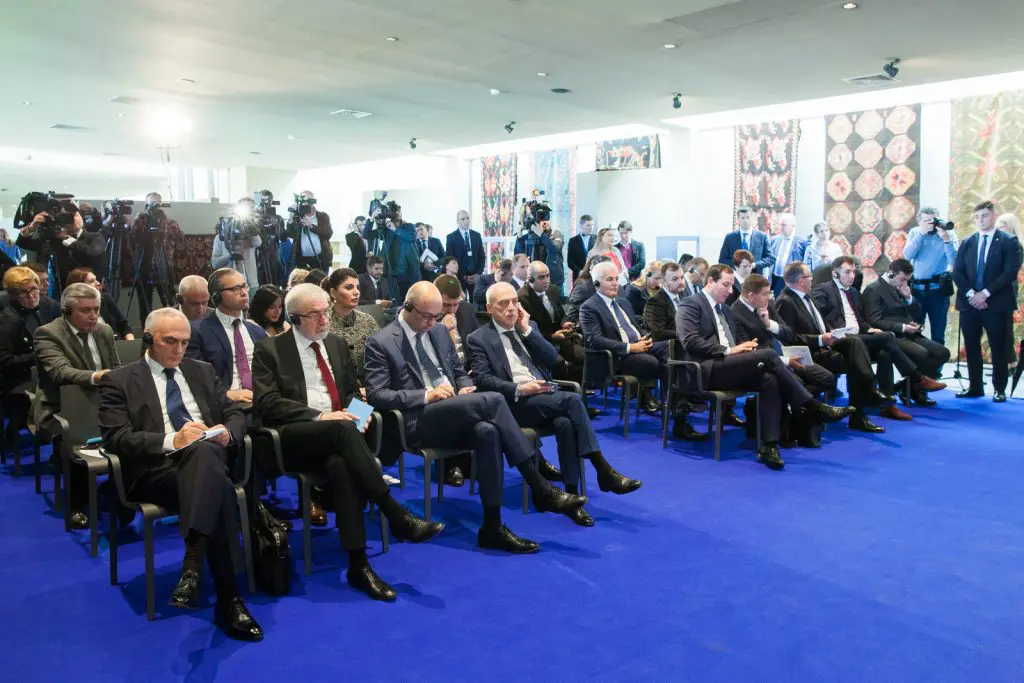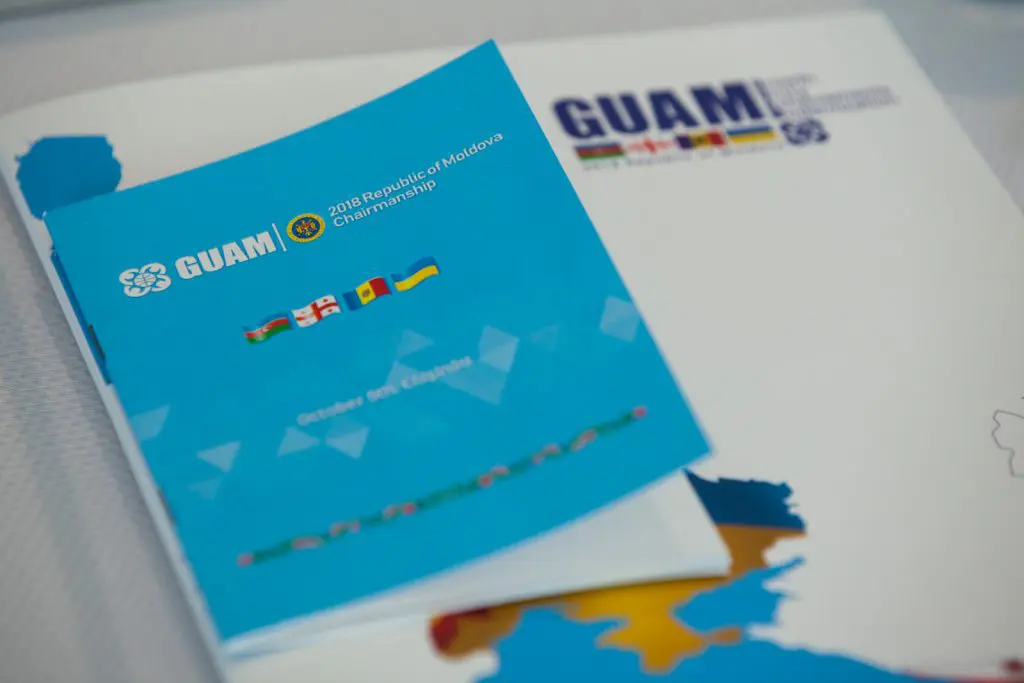 Moldova ICT Summit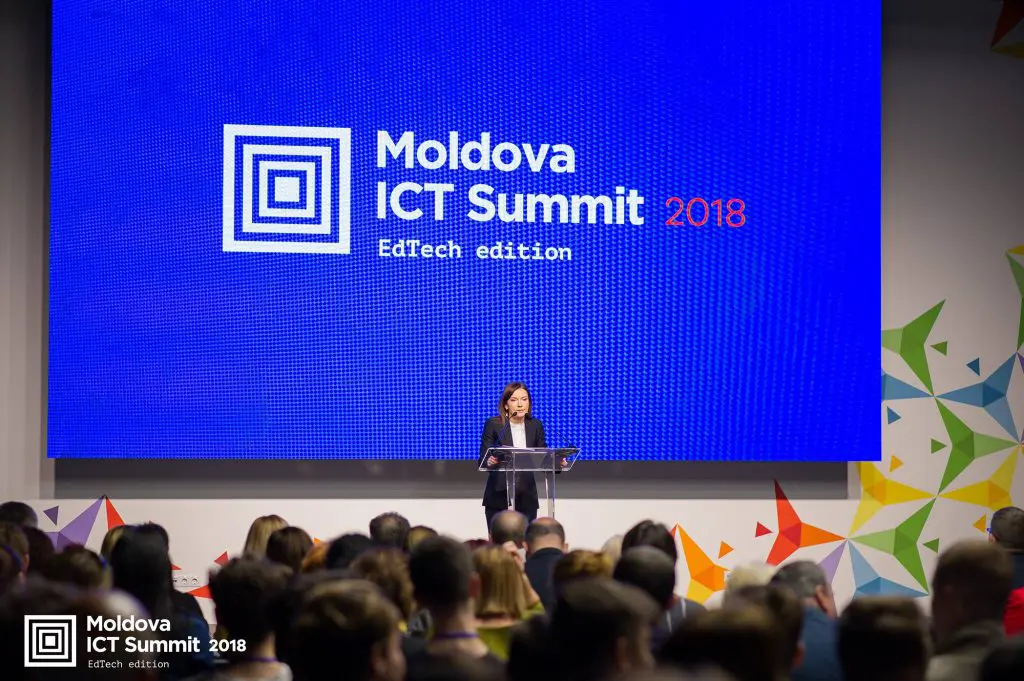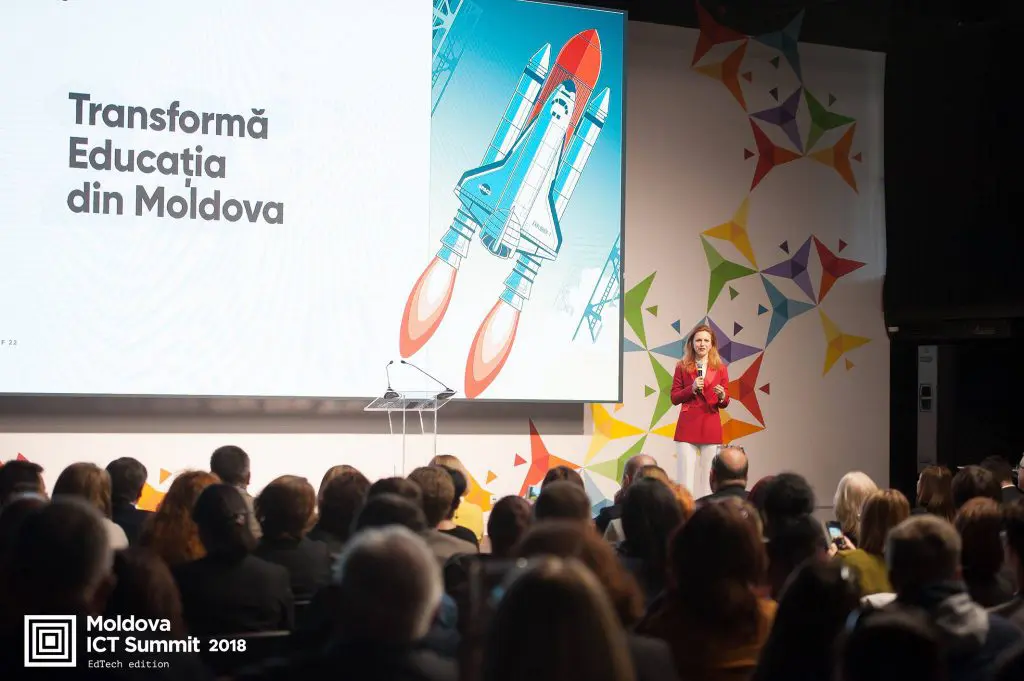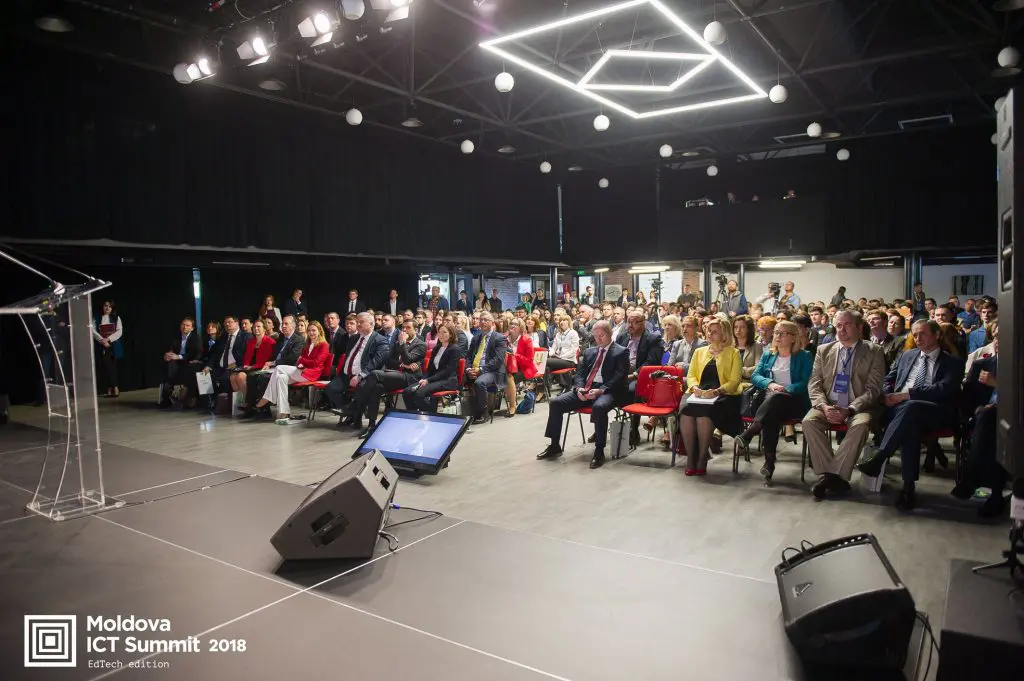 Moldova Business Week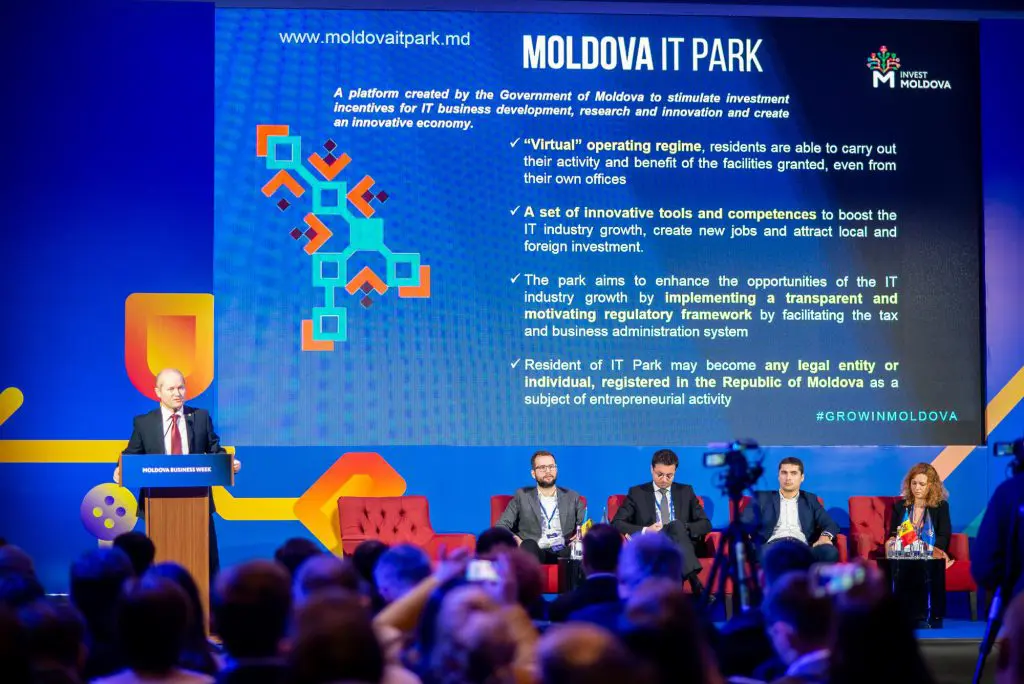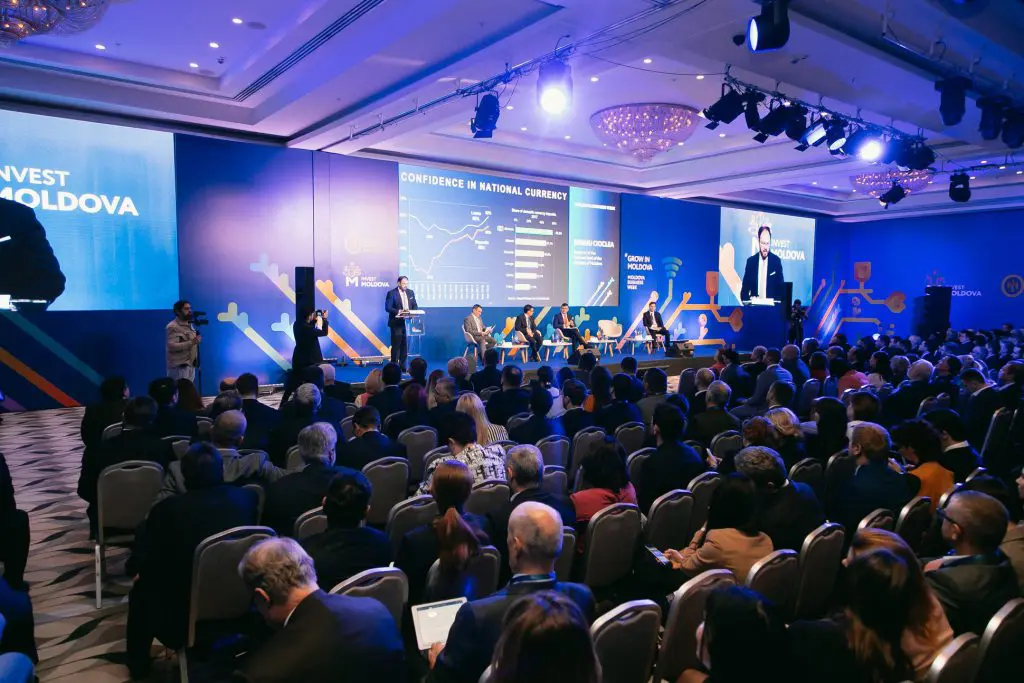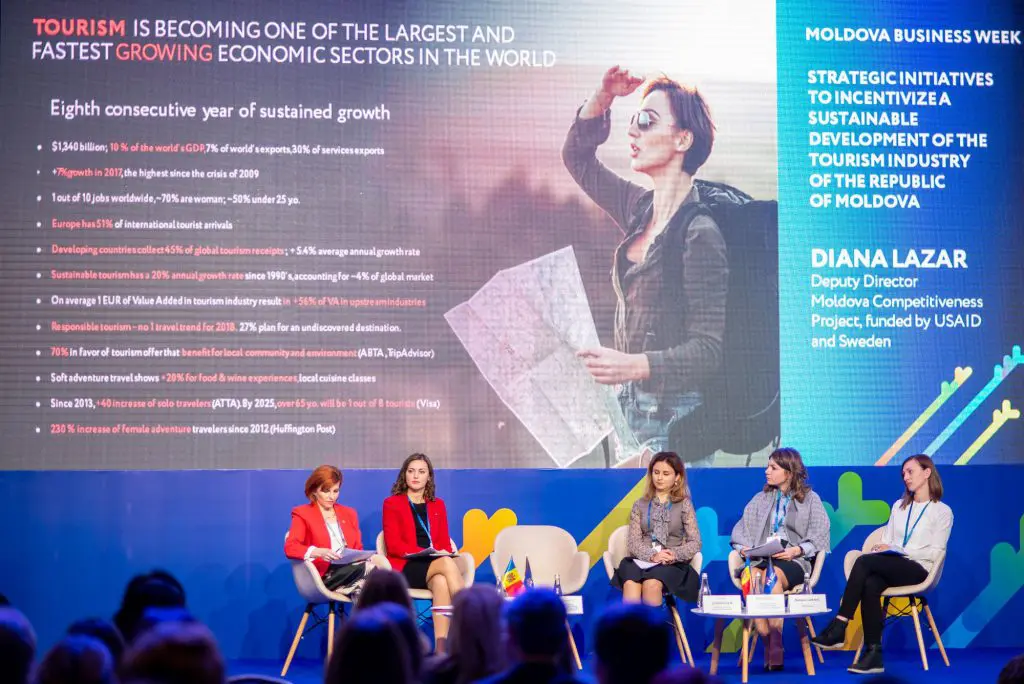 Moldova Fashion Days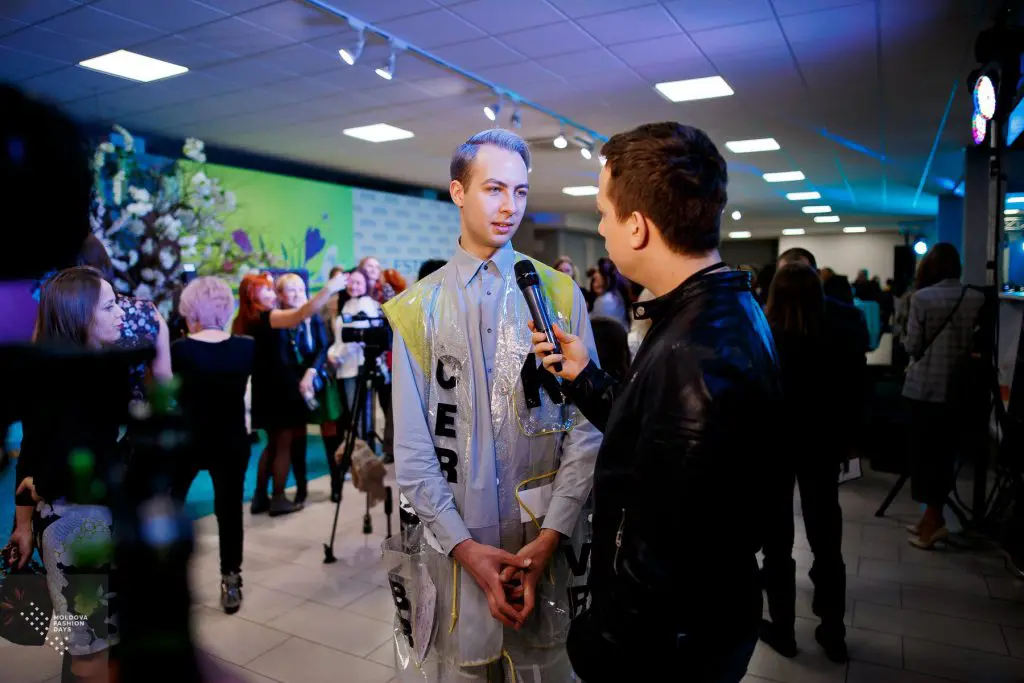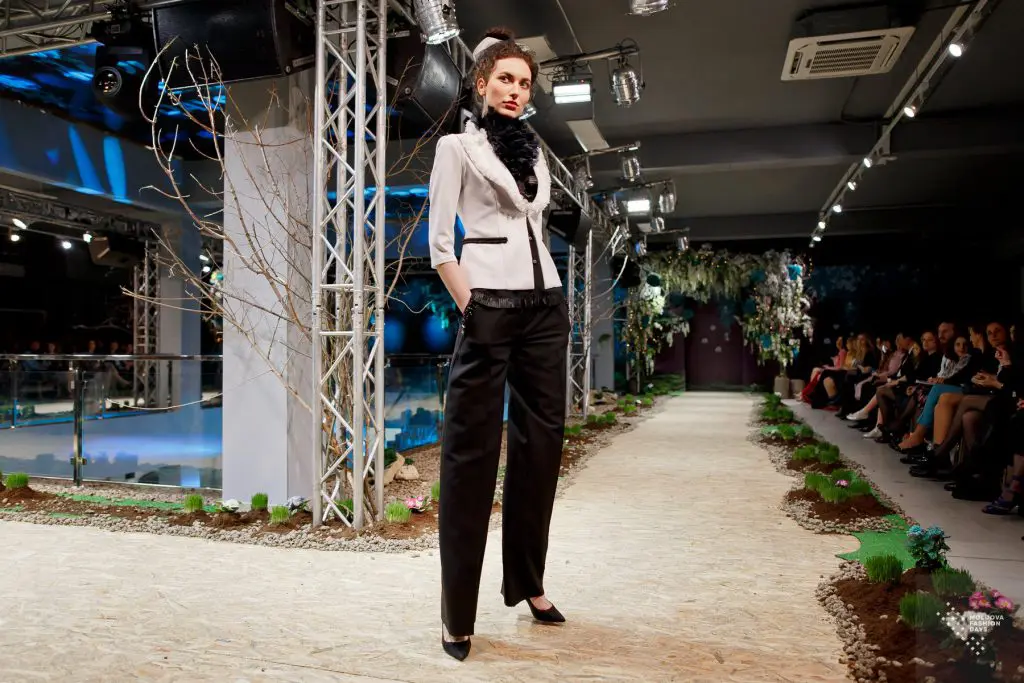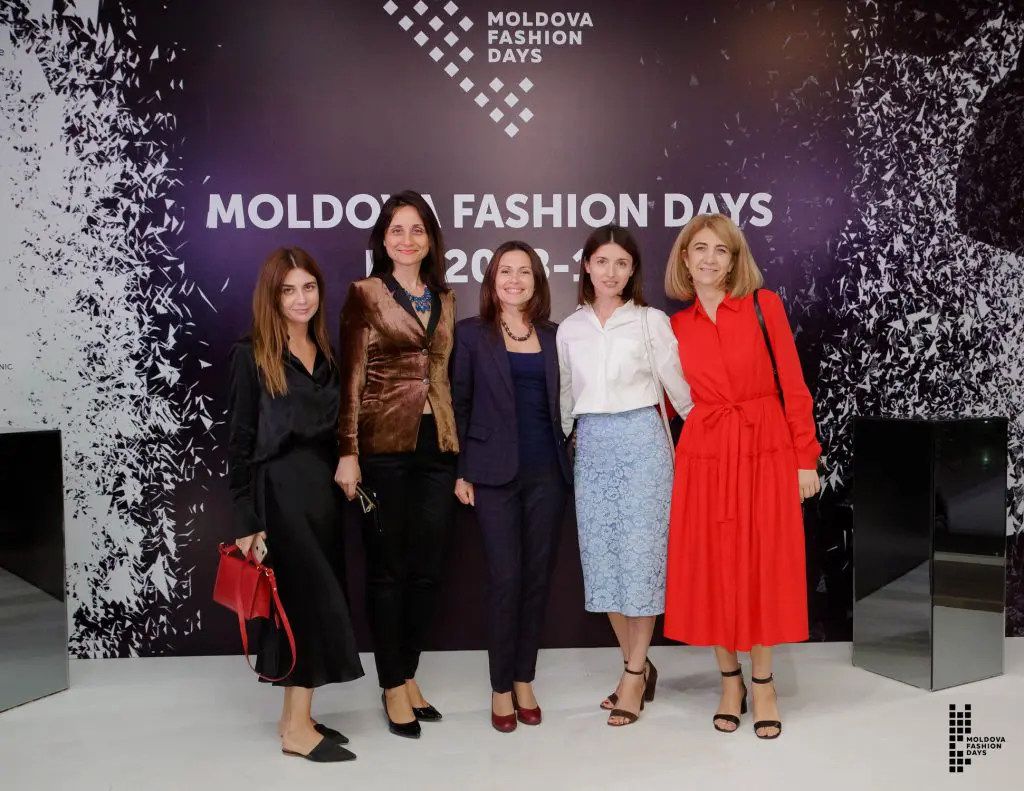 Automotive Components and suppliers Forum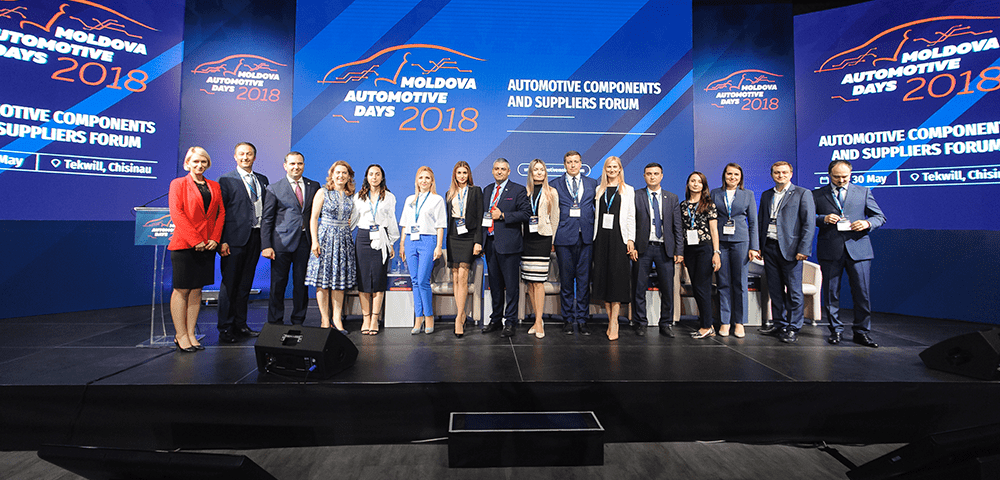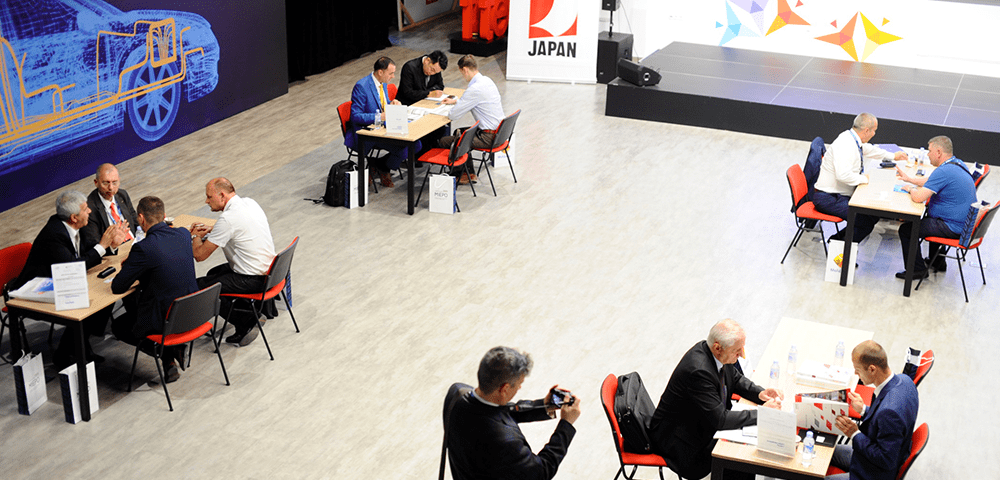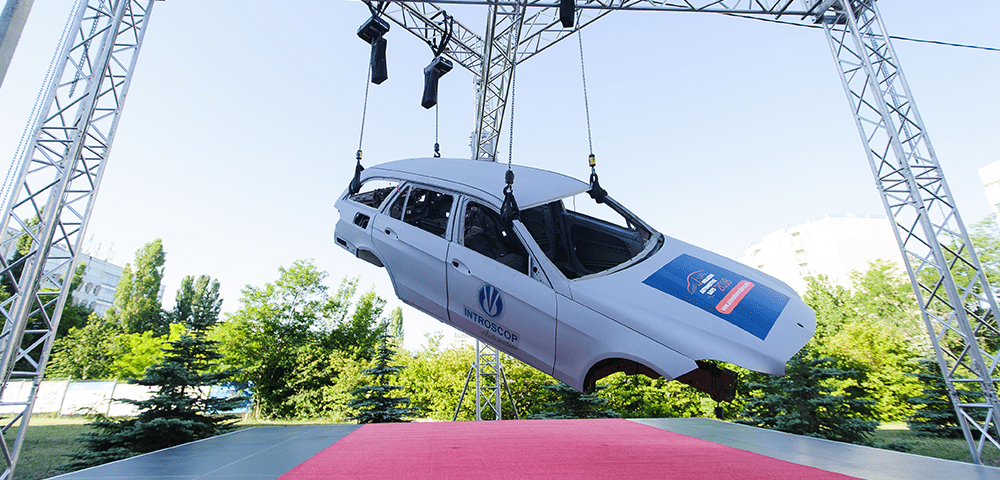 Out of the city

Incentives activities
Hight capacity
venues and conference rooms