Welcome to Chișinău, the capital of Moldova, which we love so much! In this article, we invite you to embark on a journey of discovery where you will explore impressive tourist attractions, favorite places of the locals, and some fascinating facts about our city!
Here are some highlights and top of places that deserves your visit during your stay in Chișinău:
1.Museums
Top 5 museums you must visit while here are: National History Museum, National Art Museum, National Ethnography and Natural History Museum , Museum of Chisinau (Water Tower), Constantin Brâncusi Exhibition Center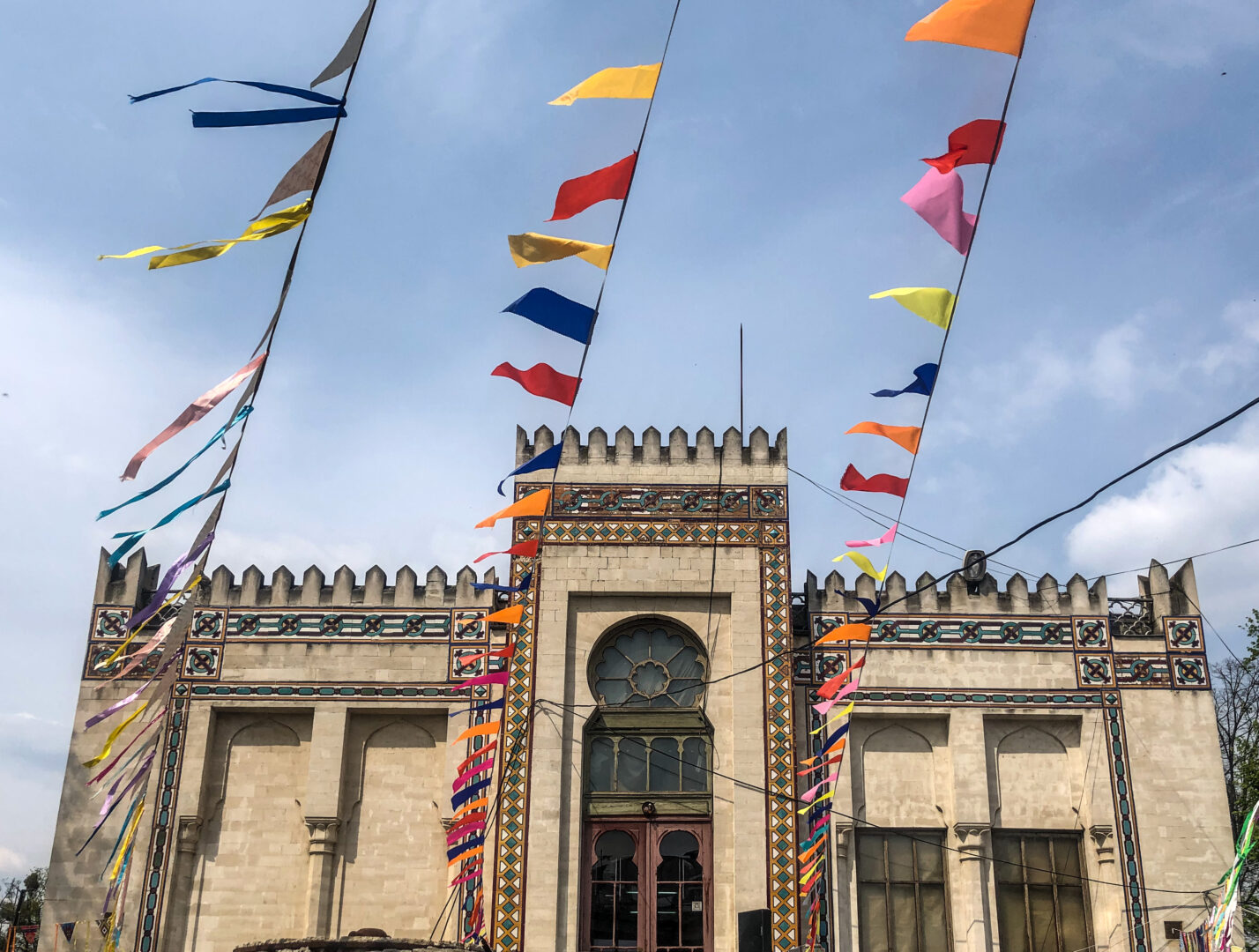 2.Parks
Our capital is known for having large and green parks, here is a list: Stephen the Great Park & the Alley of Classics, Cathedral Park, Valea Morilor Park , Botanical Garden, Dendrarium Park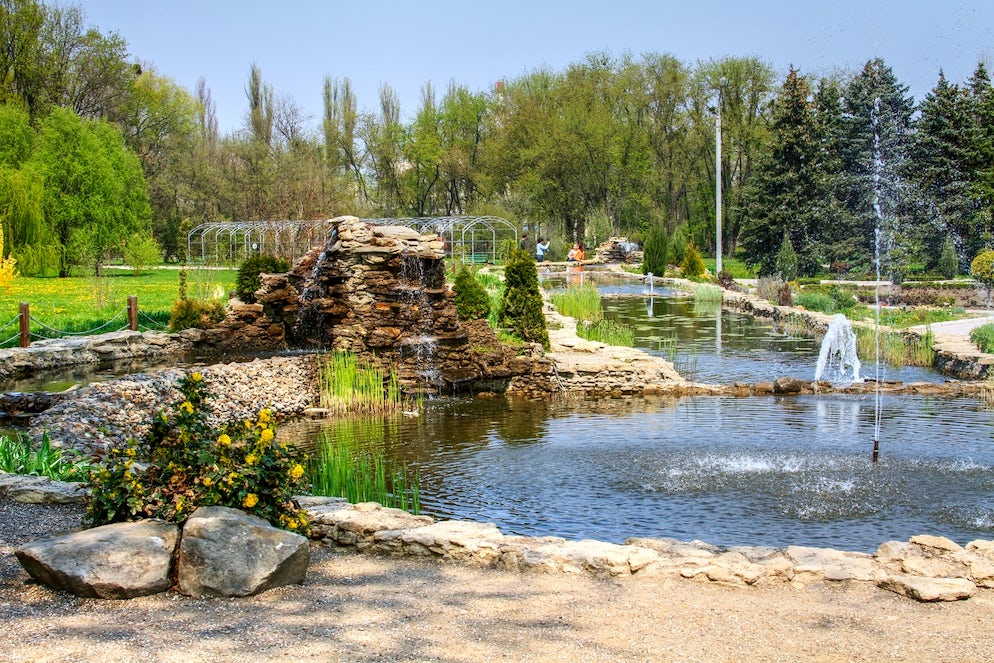 (foto – Alex Prodan)
3. Gastronomy
Where to eat and have a culinary experience in Chisinau? Check our top 5 selection: Fuior (traditional cuisine), Atypic, Gastrobar, 513, Teatrul Gastronomic.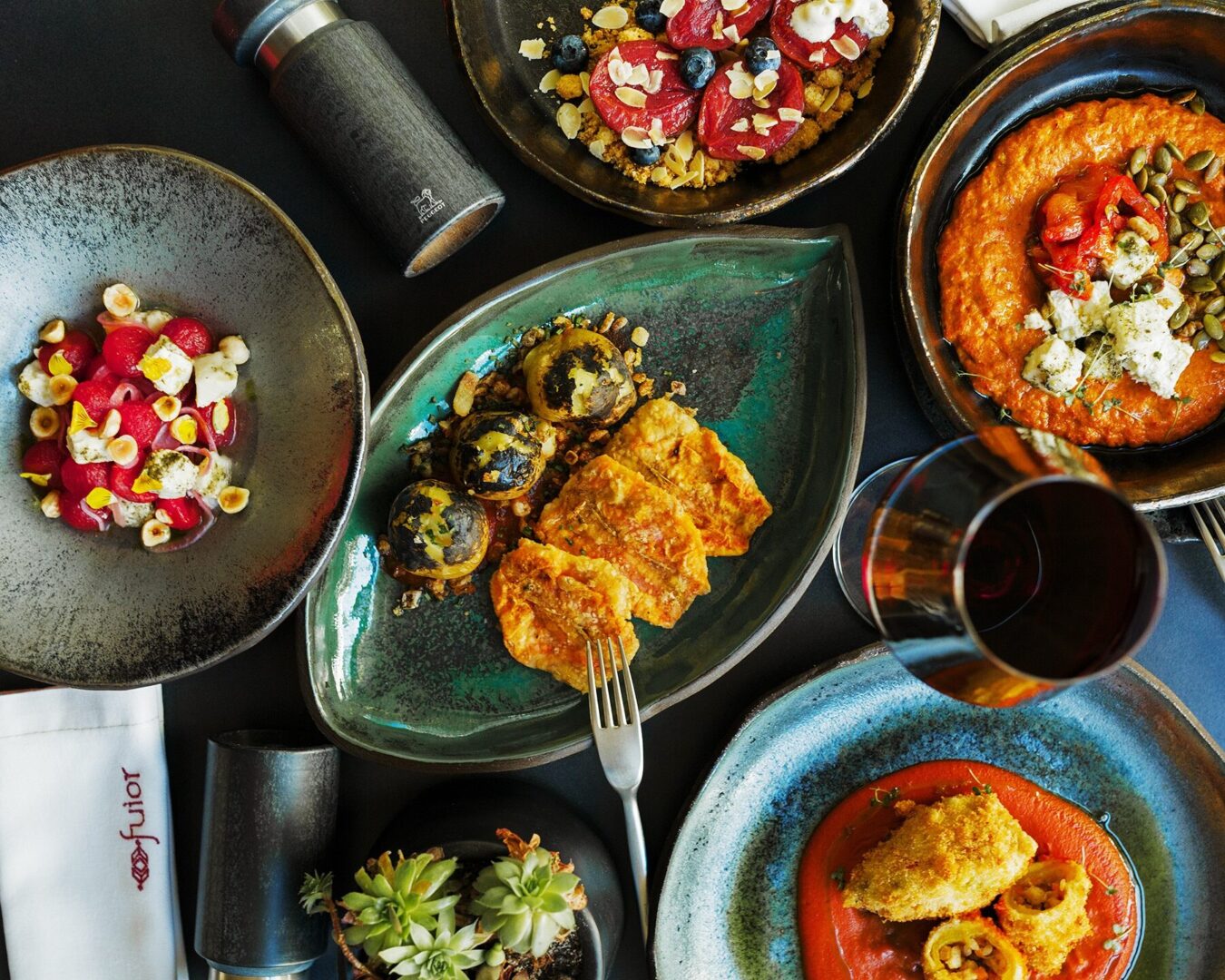 (foto – etalpmet.com)
4. An evening with a glass of wine
If you want to feel the nice vibe of the nightlife of the city, enjoy a glass of wine at one of the following local wine bars: PlincuVin Wine Bar, WineMD, Invino, Carpe Diem.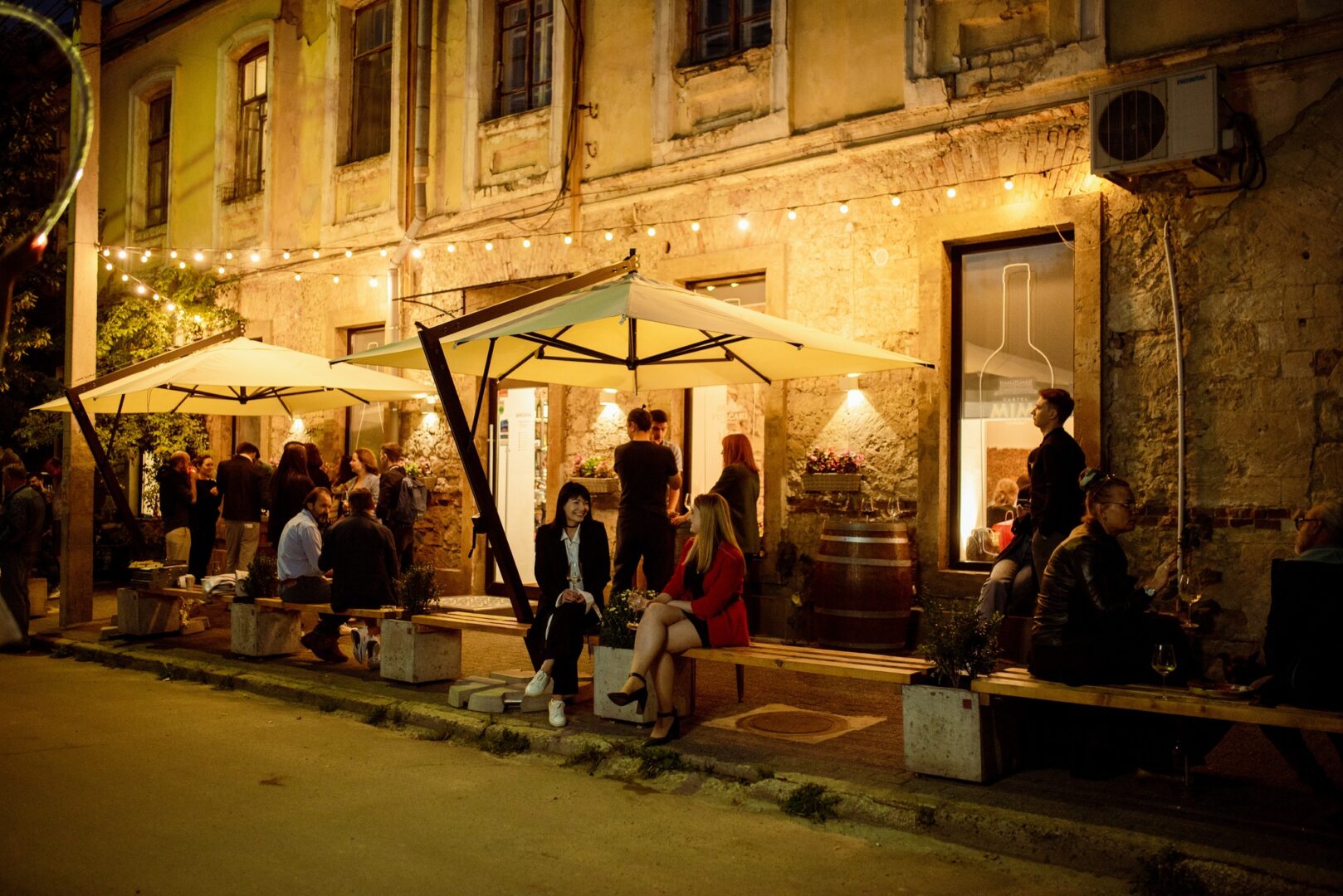 (foto – Dinu Bubulici)
5. City tour
Take a look at the city map and plan your travel route. Here you can listen to audio guides available for 26 locations as you walk through the streets of Chișinău. The audio guides are available in three languages: Romanian, Russian, and English. Additionally, you can find a helpful guide for Chișinău and many other local experiences here.
Visit the Chisinau Tourist Information Center and you will get a bunch of travel ideas.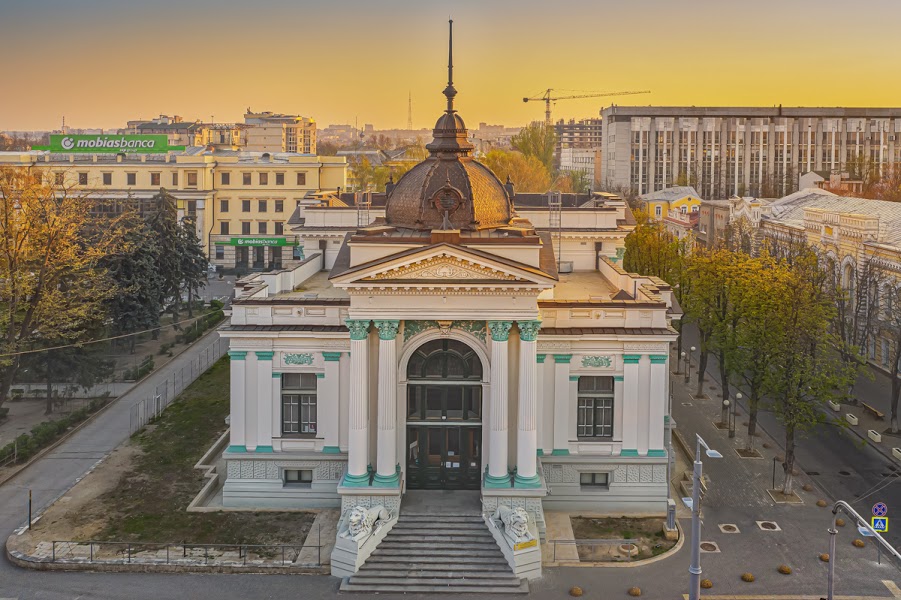 Did you know that…?
Chisinau is recognized by the Guinness World Records as the location of Moldovan Petru Costin's 3,200 horseshoes, the biggest horseshoe collection anywhere.
Another World Record was achieved in Chisinau when Moldovan sommelier Daniel Frumusachi used a saber to cut 49 champagne or sparkling wine bottles in 30 seconds.
The Mileștii Mici Winery,located near the city of Chisinau, holds almost two million bottles, earning recognition from the Guinness Book of World Records as the world's largest wine collection.
Stefan cel Mare Central Park in Chisinau is Moldova's oldest park. Given the many couples who met there, Stefan cel Mare Central Park is often referred to as "The Park of Lovers".
Chisinau is home to 300 monuments, busts and memorial plaques including an 1885 bust of Alexander Pushkin (the oldest), the Sergei Lazo monument (the highest 7.5 meters), and the Little Prince bronze statuette (the smallest 11 centimeters).
Outside Chisinau
If you decided to stay in Moldova longer, that's great! Here are some places to discover and experience less than an hour away from the capital, that you can reach by taxi:
The Orheiul Vechi Cultural-Natural Reserve (known as "Old Orhei") with its cave monasteries, churches, ancient and medieval ruins and fascinating natural rock formations is a place full of mystery, legends and breathtaking landscapes. Conveniently located only 45-50 minutes away from the capital city of Chisinau, Orheiul Vechi is a must-visit destination for visitors to Moldova.
While you can always visit Orheiul Vechi as a day trip from Chisinau, we recommend you stay a bit longer and overnight in one of the family guest houss in Butuceni or Trebujeni villages to truly feel the depth of history, natural beauty and local hospitality in this beautiful pocket of central Moldova.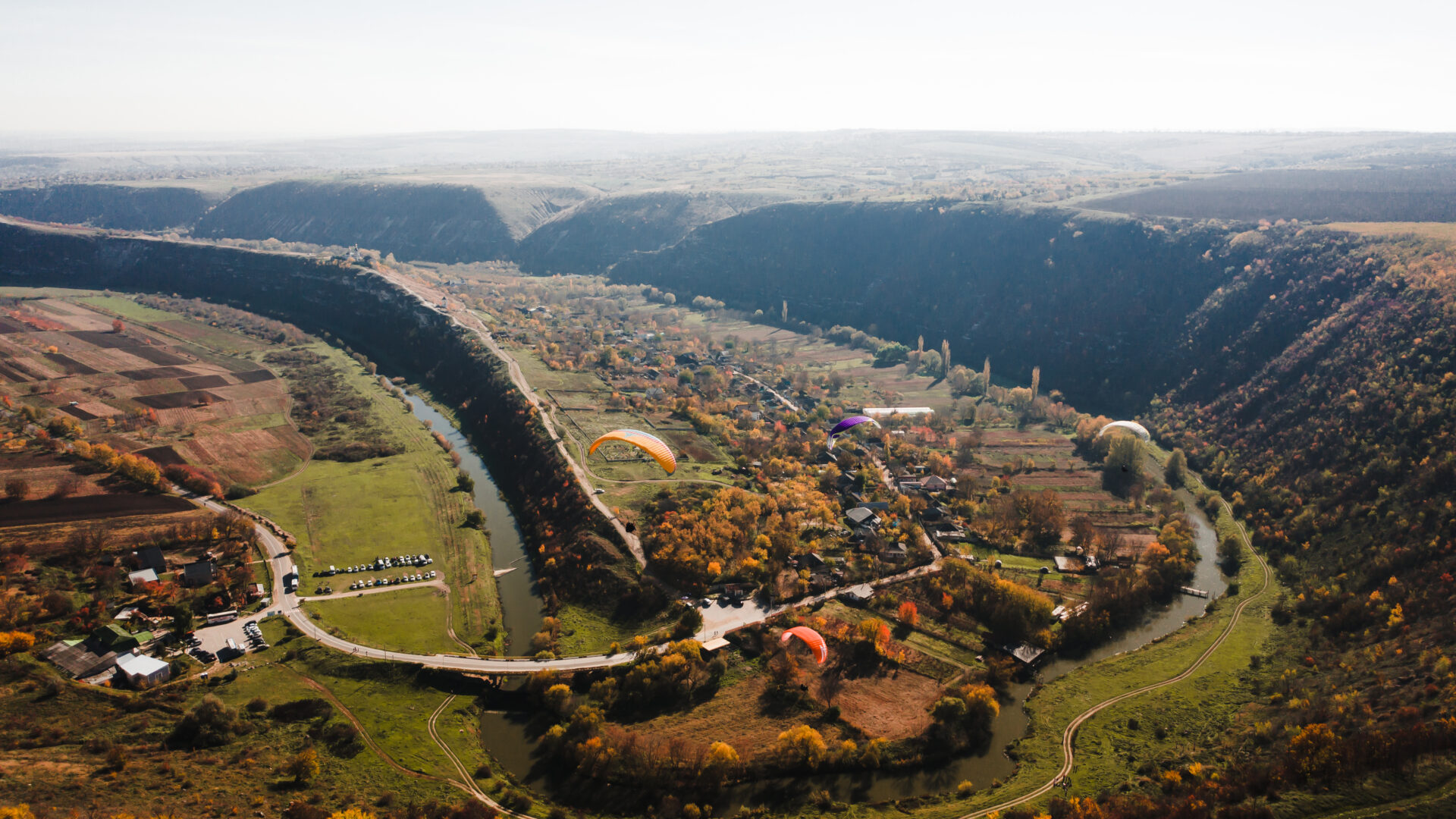 Wineries & cellars
It's hard to speak of Moldova and not speak of its wine. Throughout its history, wine and grapes have been deeply intertwined in culture and with the country's myths, folklore and legends. In other words, our wine heritage is an indispensable part of local traditions, customs and gastronomy.
Here are a few top wineries from the Wine Routes of Moldova part of ITER VITIS European cultural routes you could visit by taxi from Chisinau.
To obtain more information about the attractions in Chișinău and Moldova, we invite you to explore the Chisinau Travel Guide on this website and follow us on social media. Discover the beauty of this unique destination and enjoy a memorable experience in Chișinău!