National Wine Day
the biggest celebration of Moldova's wine culture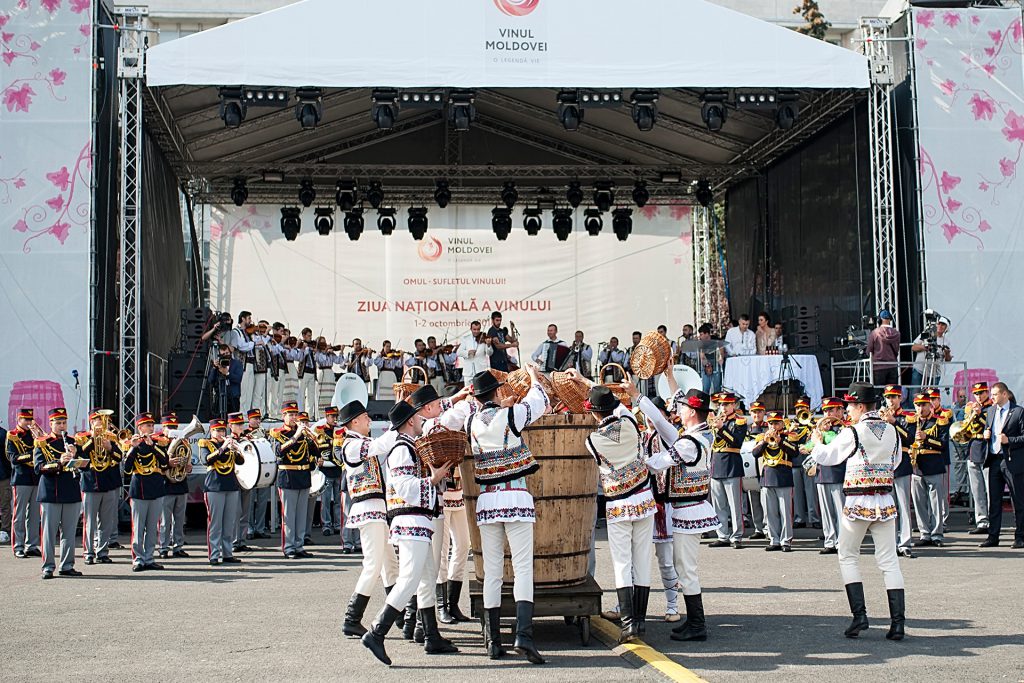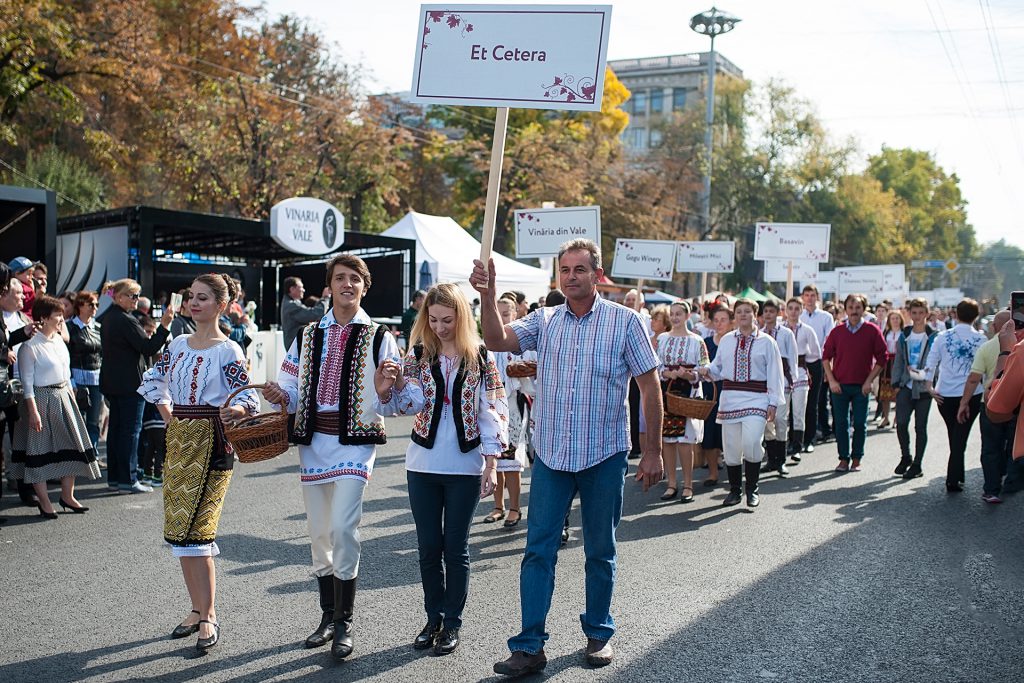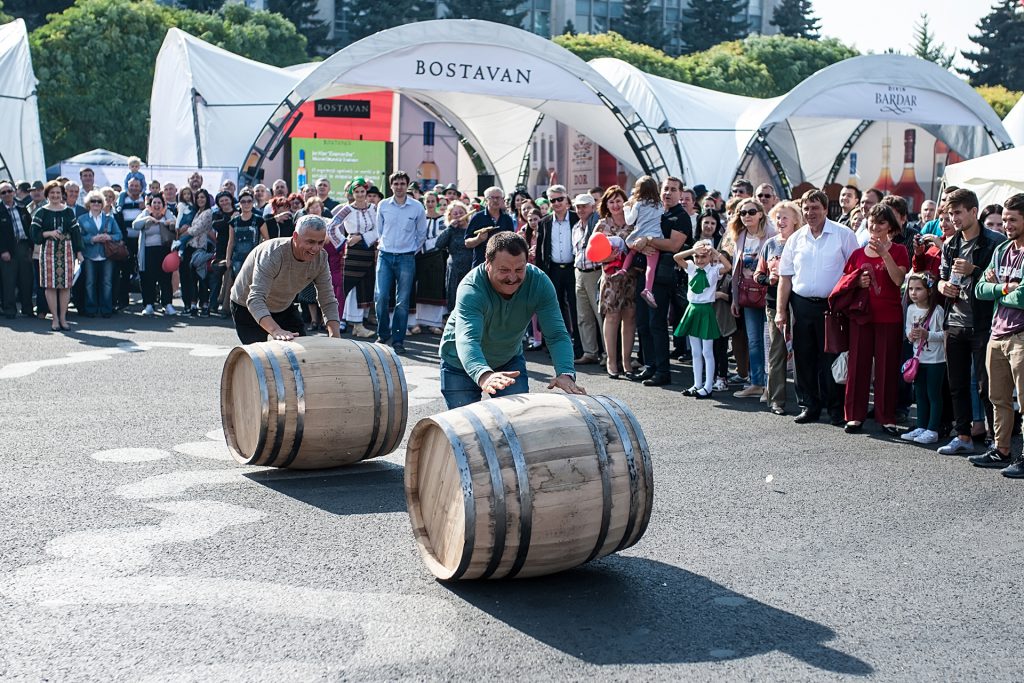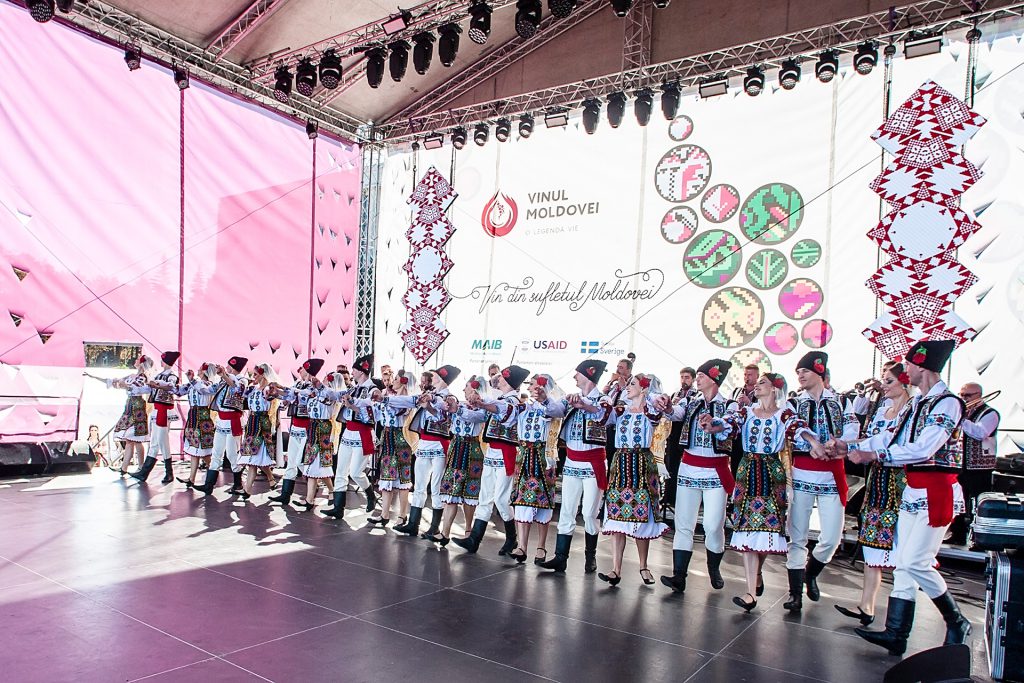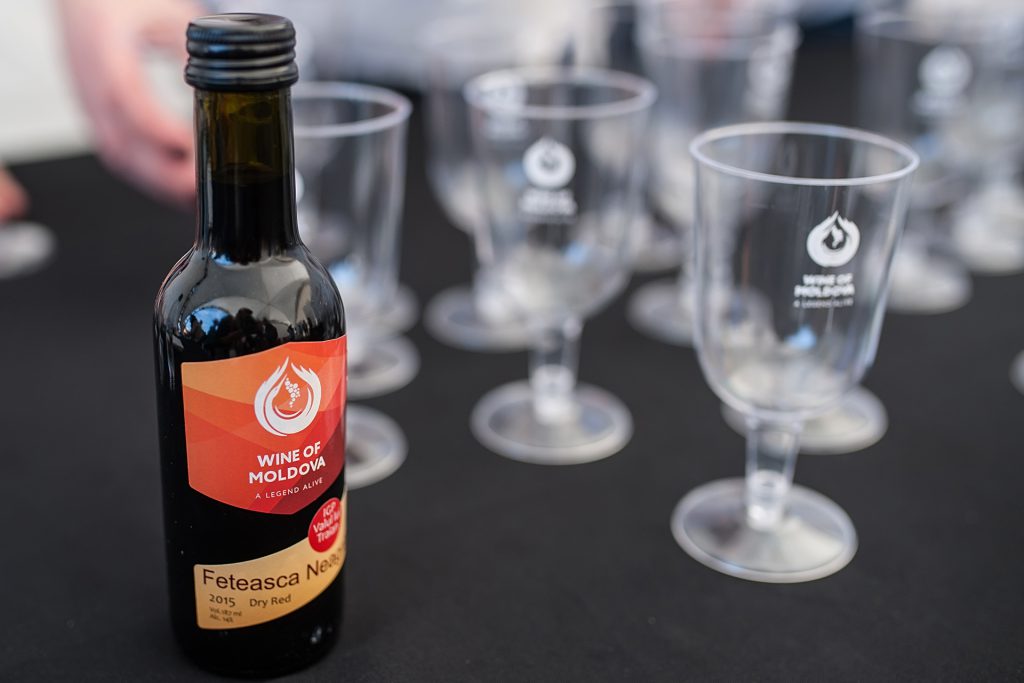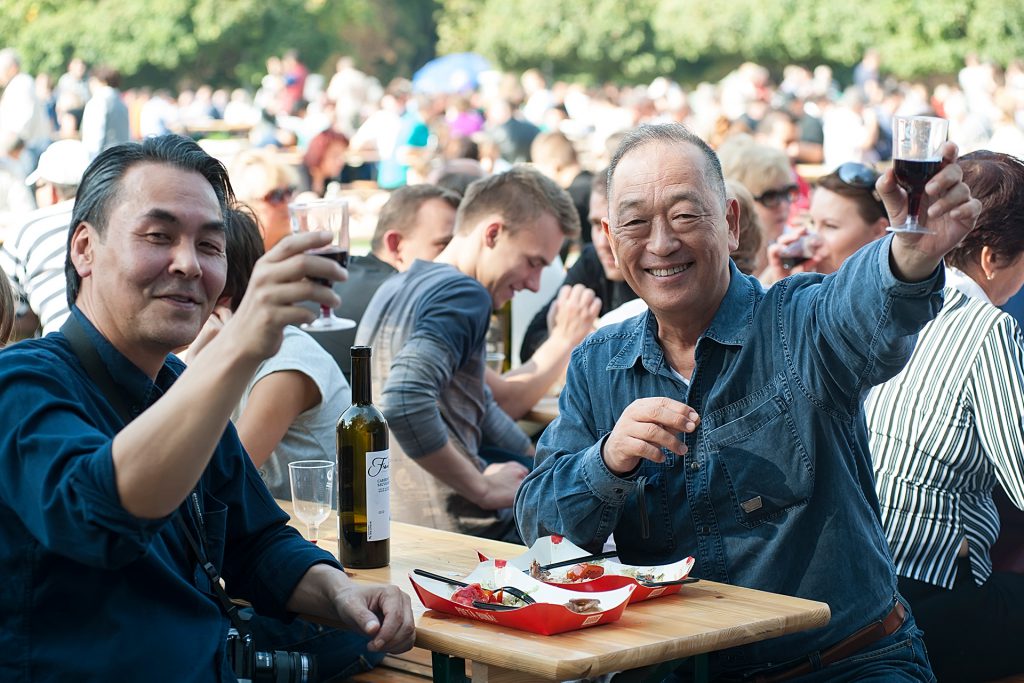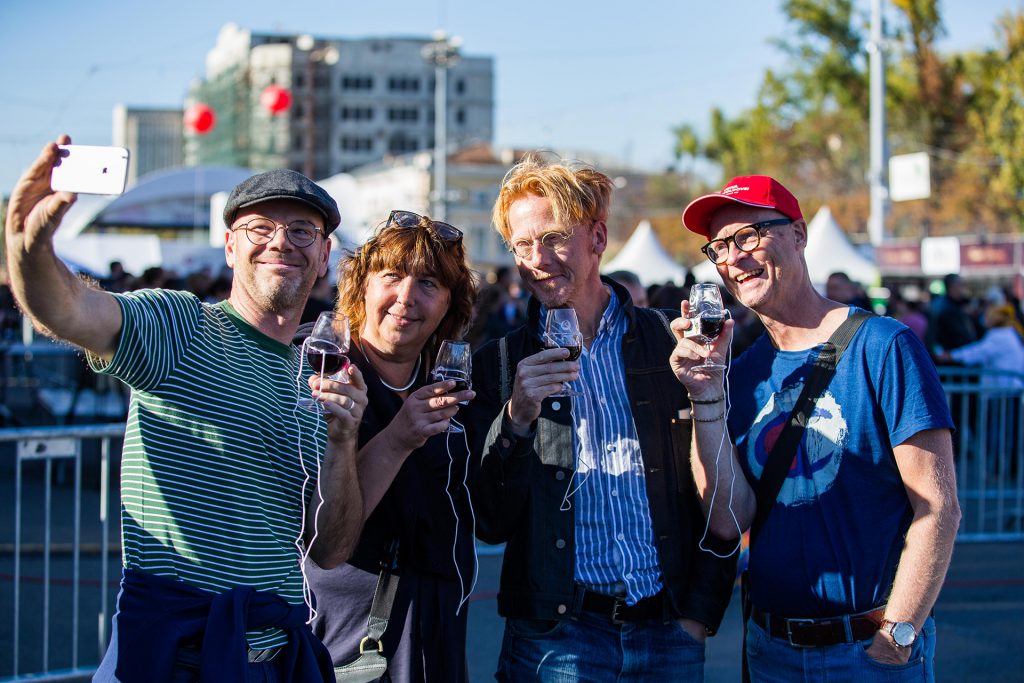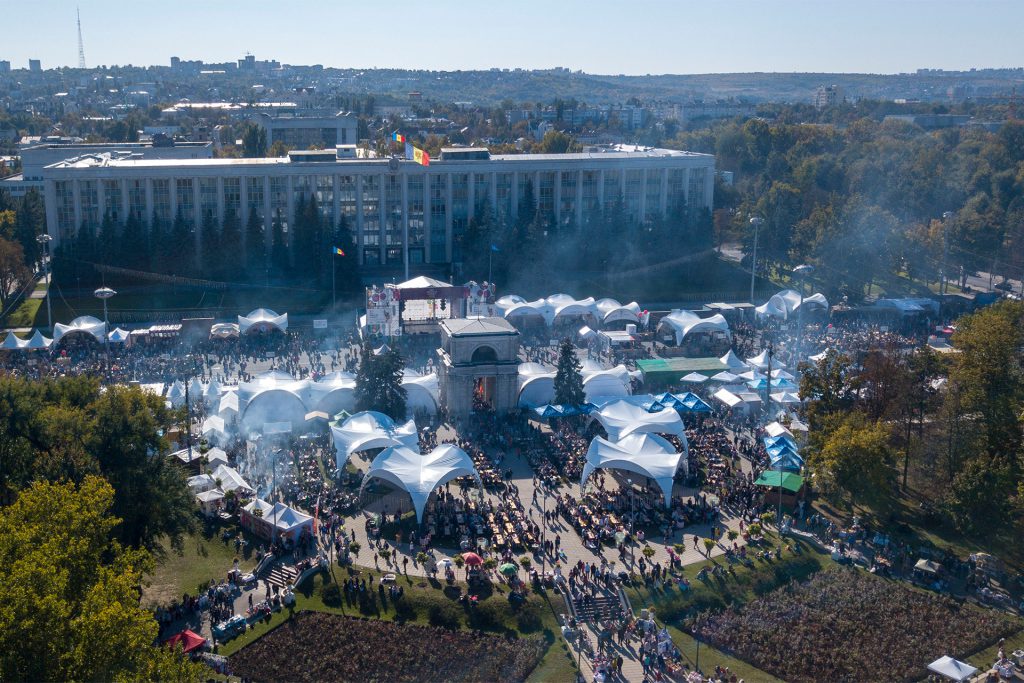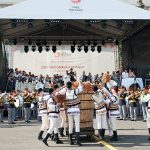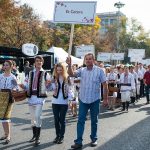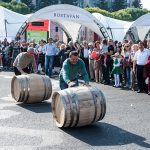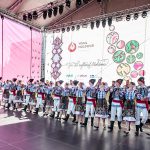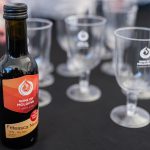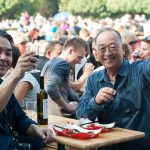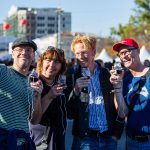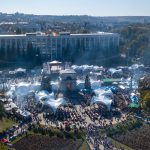 National Wine Day is back with a new edition!
Being an annual tradition and appreciated by the amateurs of good wines, both in the country and abroad, the Celebration of the Wine of Moldova is held every year on the first weekend of October in the Square of the Great National Assembly. More than 70 wine producers from across the country will come together to showcase their achievements and successes over the past few years. Visitors will have the opportunity to participate in tastings, master classes, and craft workshops and enjoy an artistic program with beloved performers from the country.
National Wine Day is an occasion to celebrate the product of national pride, which brings us fame all over the world.