Documentary Film: A Small Country with a Big Heart
Overnight, one of the least known and smallest countries in Europe became home for tens of thousands of Ukrainian refugees as never before in its modern history. Moldovans immediately opened their doors and hearts in a synchronized way without anybody needing to say anything. They just did.
The documentary film "A Small Country with a Big Heart" shares with you this touching and little known story of Moldovan hospitality and spirit. And you can now watch the 30-minute documentary in full on the Moldova Travel YouTube channel.
Filmed in Spring 2022 as Ukrainian families fled their houses and crossed the border into Moldova in search of safety, this Moldovan documentary tells this incredible story through the hosts of the rural guest houses in Moldova who provided safe refuge and a welcoming smile to their Ukrainian neighbors in need, known in Moldova as "guests."
These real life characters include: Sergiu (Hanul lui Hanganu Guest House), Liuba (Vila Roz Guest House), Dan, Zaharia and Tatiana (Casa Veche Guest House), Ana (Gagauz Sofrasi Guest House), Olesea and Anatol (Eco Resort Butuceni Guest House).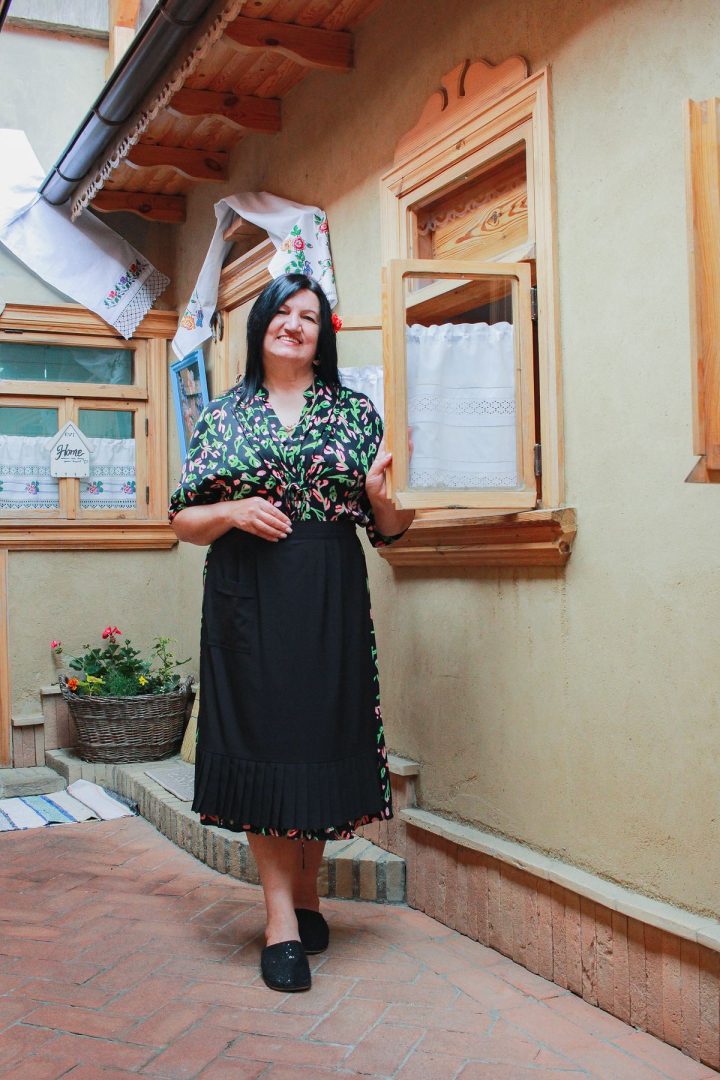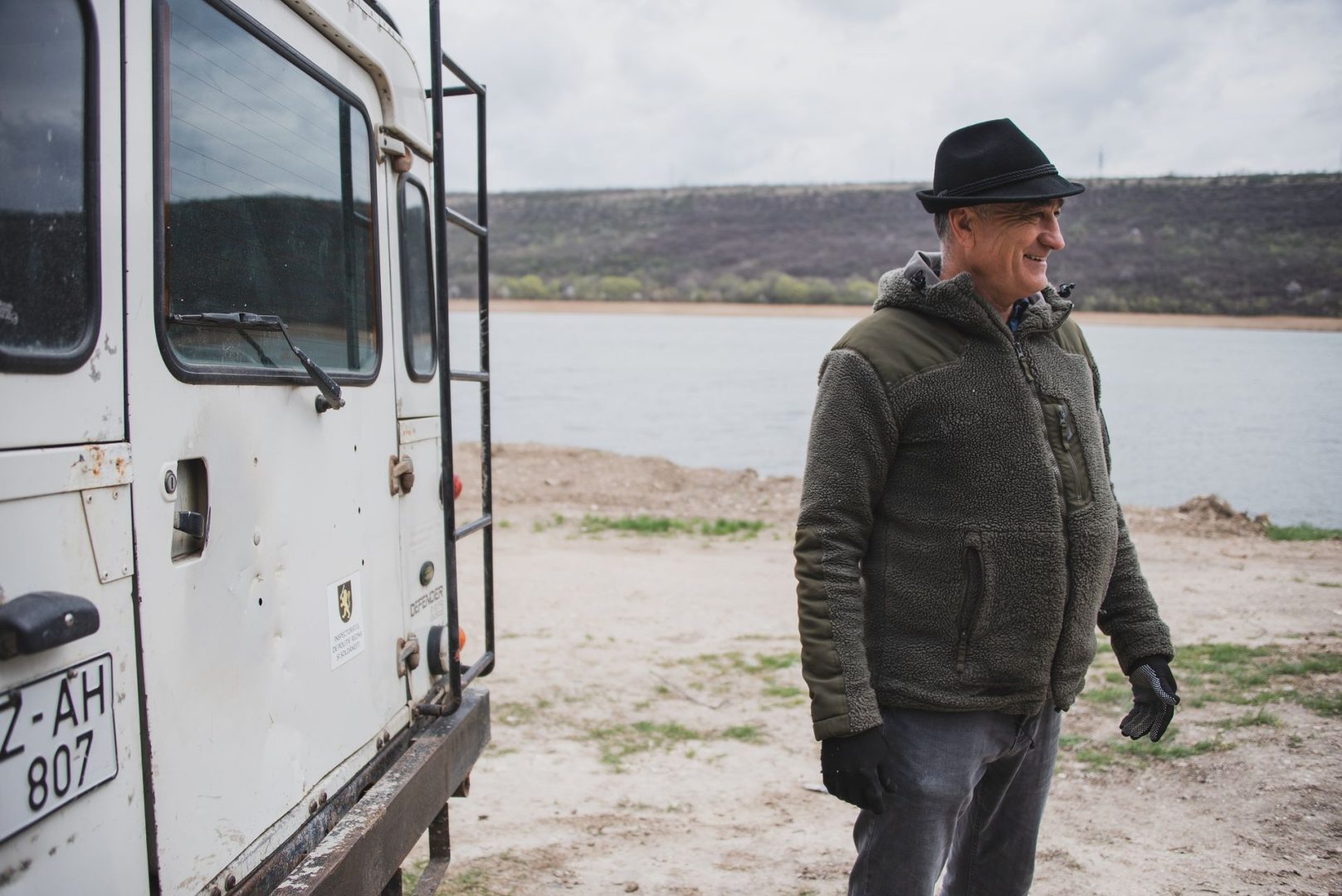 These eight people from five guest houses in different regions of Moldova tell their experience and the unbelievable stories of the Ukrainian refugees they took into their communities. The film does not take on the stories of the Ukrainians directly, but through talking with these Moldovan hosts we feel and understand the fine relationships between neighbors and people who have shared a border all their lives.
Another important message of the film: the viewer understands from this complex and dramatic context the true nature of Moldovan hospitality. Genuine, even in times of crisis.
The documentary gets its name – "A Small Country with a Big Heart" – from how the international press and United Nations began to refer to Moldova and how it welcomed almost 800,000 Ukrainian refugees into their homes and hearts, despite the country's small size of 2.6 million people and limited resources. Moldovans then adopted this phrase as their own to describe their country's hospitality during a time of humanitarian crisis.
Beyond these stories, the documentary takes you all across Moldova to some of the undiscovered places in one of the least known countries in Europe. What you will see may surprise you.
About this documentary film:
The documentary film "A Small Country with a Big Heart" is supported by the National Inbound and Domestic Tourism Association of Moldova (ANTRIM) and Moldova Travel with the support of the EDGE Buy-in Moldova Competitiveness Transition Activity funded by USAID.
Directed by: Daniela Donici, Lucia Lupu | Image: Lucian Spătaru | Production: ANTRIM, Lulu Creative
Documentary film trailer
Watch the trailer for "A Small Country with a Big Heart" below as an introduction to the documentary film. You can see the full 30-minute documentary here.
Interested in learning more about "A Small Country with a Big Heart"?
If you would like to share this inspiring and unknown Moldovan story and would like more details or interviews with the directors or hosts, please get in touch with us at:  media@moldova.travel 
We thank you in advance for your support in wanting to share this important story.
A Heartfelt Thanks to ALL the Moldovan Hosts
This film is dedicated to all the hosts of Moldova, to whom we say thank you!
In addition to the five guest houses involved in the documentary film mentioned above, we also want to highlight the incredible work and hospitality shown by rural guest houses, wineries and other tourism and hospitality businesses throughout Moldova. Together, they hosted and supported over 8,000 Ukrainian guests. Learn more about them and the Moldova for Peace Campaign.
Rural Guest Houses in Moldova that Supported Ukrainian Refugees
"Trei Pastori" Tourist Guesthouse
---
Wineries in Moldova that Supported Ukrainian Refugees