Moldova, a small landlocked country located between Romania and Ukraine, is still an undiscovered gem in Eastern Europe. It's a country that is rich in history, culture, and unique attractions. Here are some cool facts about Moldova that will pique your interest and make you want to visit this fascinating country.
Multilingual population
Moldova is home to a multilingual population. Most Moldovans are of Romanian descent and speak Romanian as their native language. However, due to the country's history, many Moldovans also speak Russian. Additionally, Gagauz, a Turkic language, is also spoken by a significant minority in Moldova.
Excellent wine
Moldova has a well-established wine industry and produces around two million hectoliters of wine every year. Moldovans are passionate about their wine, and they have good reason to be. The country is home to some of the best vineyards in Europe, and their wines have won numerous international awards.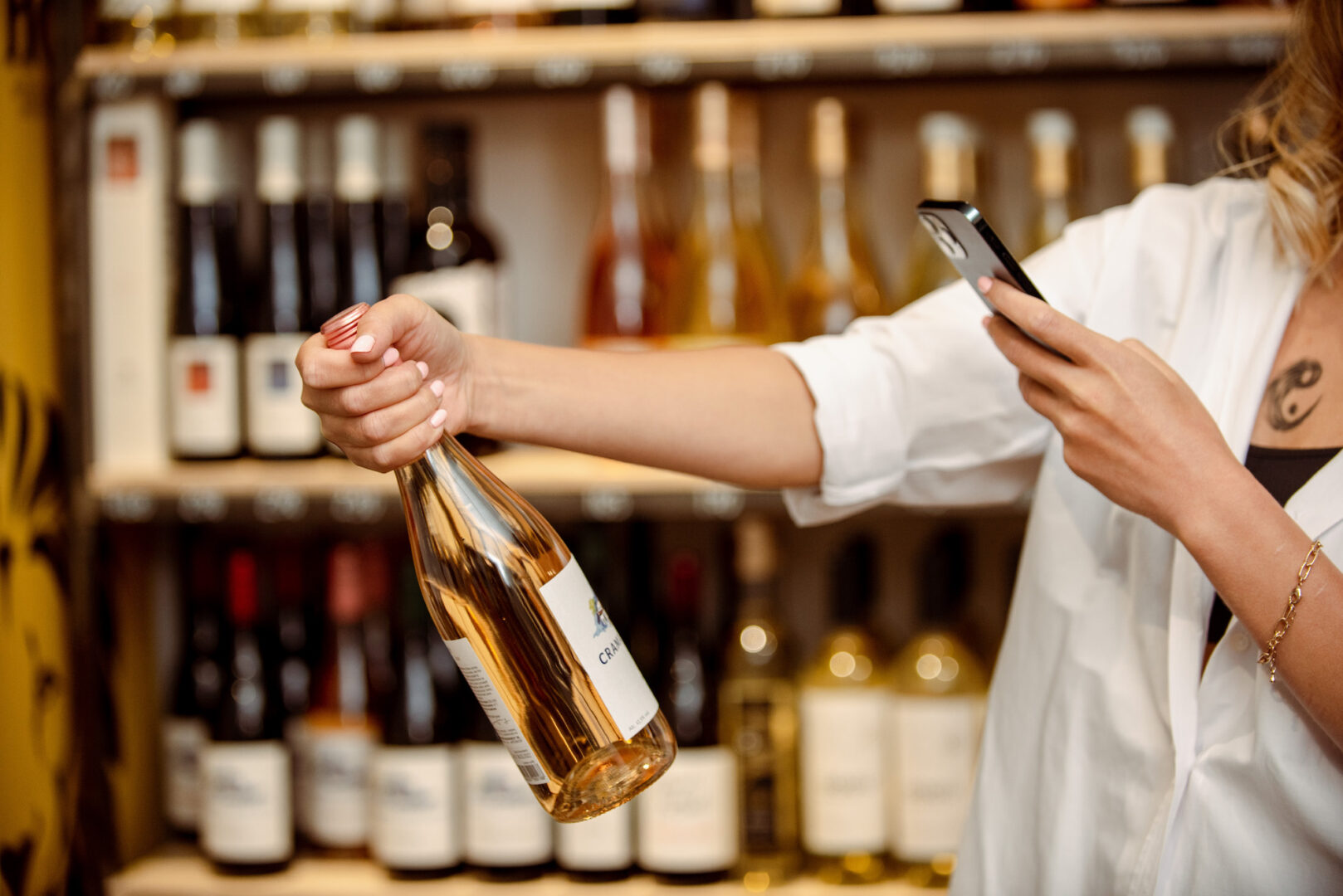 Largest bottle-shaped building in the world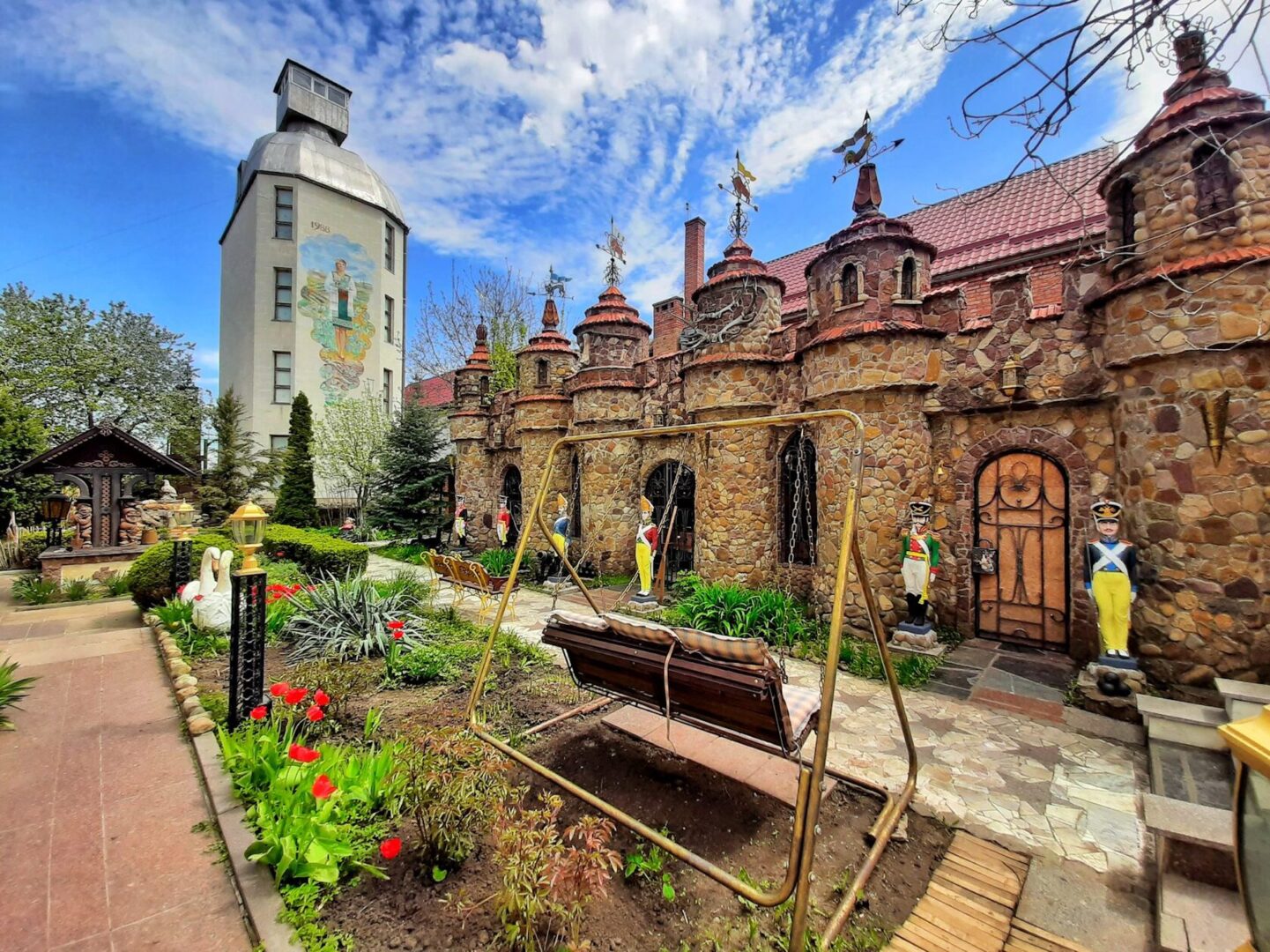 If you've ever wondered where the largest bottle-shaped building in the world is located, the answer is Moldova. The Strong Drinks Museum in Tirnauca Village is home to a 28-meter tall museum-cum-spirit bottle, dedicated to strong drinks. It's a unique attraction that's worth a visit.
Political history
Moldova went nearly three years without a president less than a decade ago. From 2009 to 2012, the country was in a political deadlock, with squabbling parties unable to reach a compromise. Eventually, after 917 days, Nicolae Timofti was elected president. In 2020, Moldova made history by electing its first-ever woman President, Maia Sandu.
Ancient history
Moldova may have been inhabited for up to 1.2 million years. In 2010, flint tools were unearthed, believed to be between 800,000 and 1.2 million years old. The discovery sheds light on the country's ancient history and its role in the development of human civilization.
World's largest wine cellar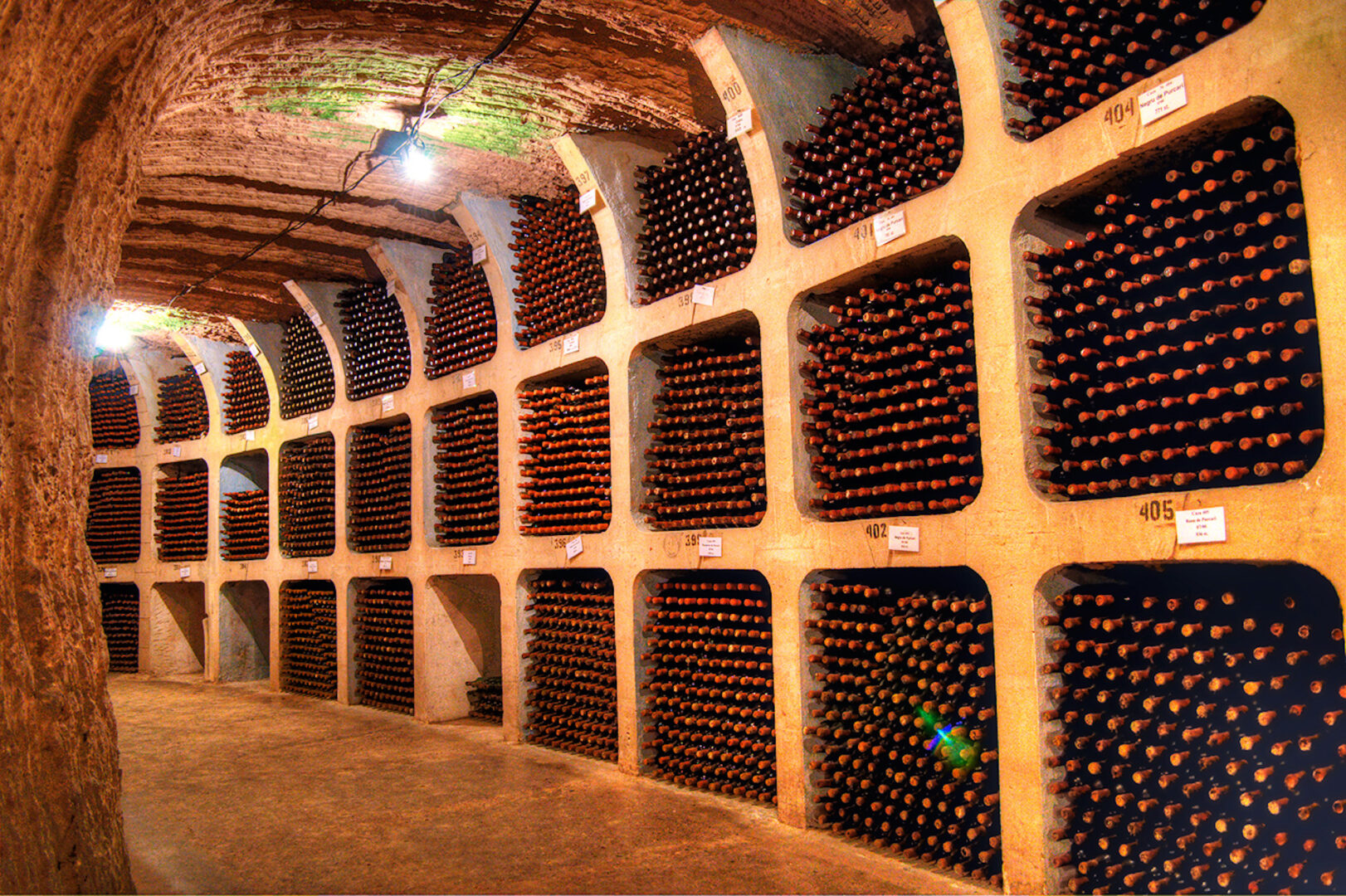 Moldova is home to the world's largest wine cellar by the number of bottles. The Milestii Mici cellars contain over 1.5 million bottles of wine, stored in 55 km (34 mi) of underground galleries. It's a fascinating attraction for wine lovers and history enthusiasts alike.
Capital city
Capitala Moldovei, Chișinău, datează din 1420. Orașul are o istorie bogată, dar o mare parte din ea a fost distrusă în timpul celui de-al Doilea Război Mondial și de un cutremur din 1940. A fost reconstruit în mare parte de sovietici și este acum un oraș vibrant, cu un amestec de arhitectură modernă și istorică.
Monasteries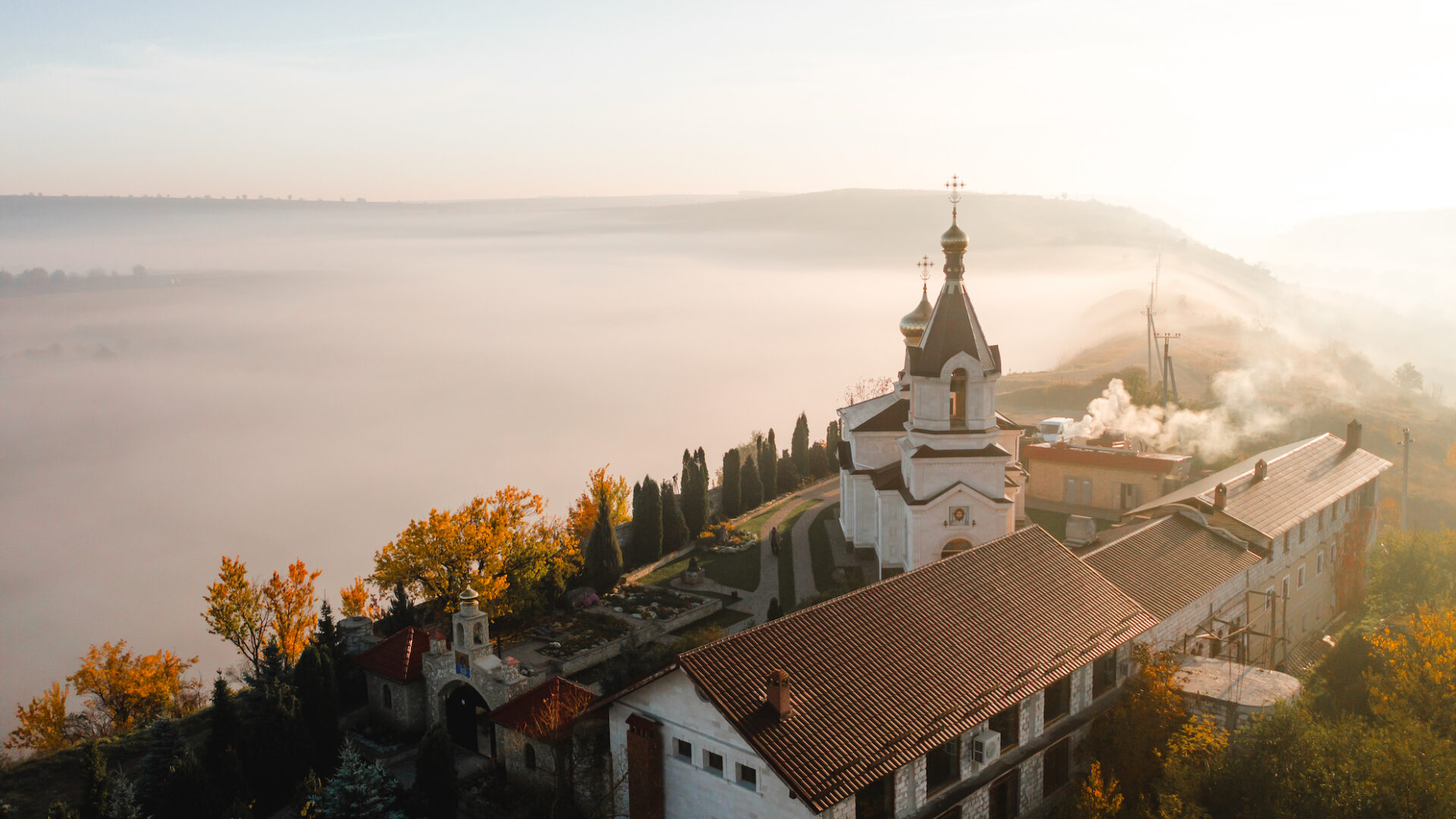 Moldova is famous for its monasteries, with Orheiul Vechi (Old Orhei) being the most recognizable site. The complex, located on a rocky ridge over the Răut River, dates back over 2,000 years. It's a unique and stunning site that is worth a visit.
Moldova is a hidden gem in Eastern Europe that has a lot to offer. From its multi-lingual population and excellent wine to its political history and ancient artifacts, Moldova is a fascinating country that deserves to be explored. So, pack your bags, book your tickets, and come discover this hidden gem for yourself!
Thanks for reading and see you in the next one!
Follow us on our social media pages moldova.travel and stay up-to-date with our latest content, including stunning photos, insider tips, and exciting travel inspiration. Join our community today and let's explore Moldova together!