The winter holidays at Mimi Castle
winter holidays with mulled wine aromas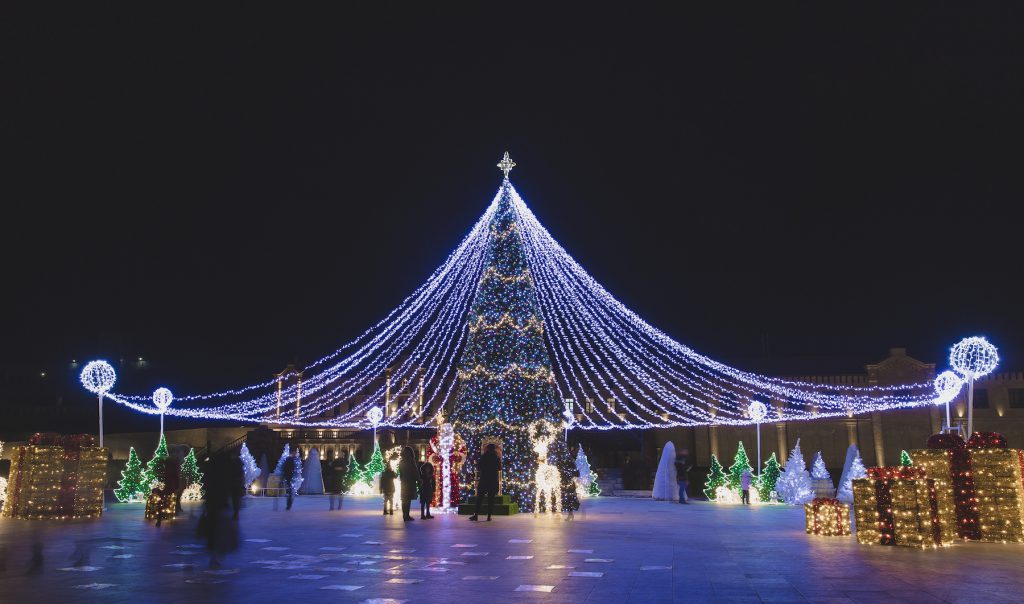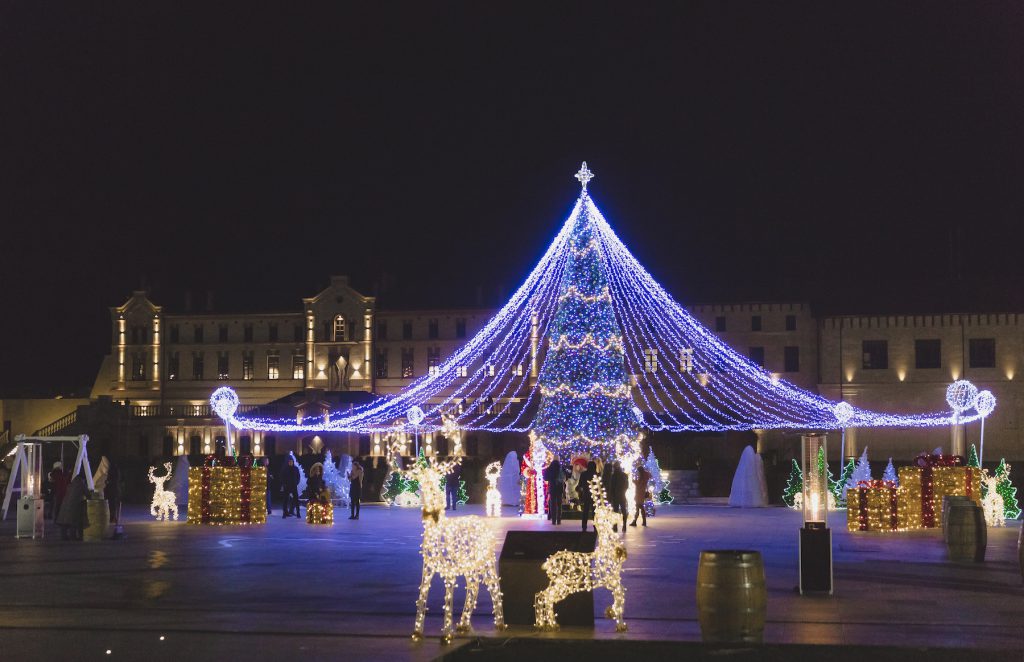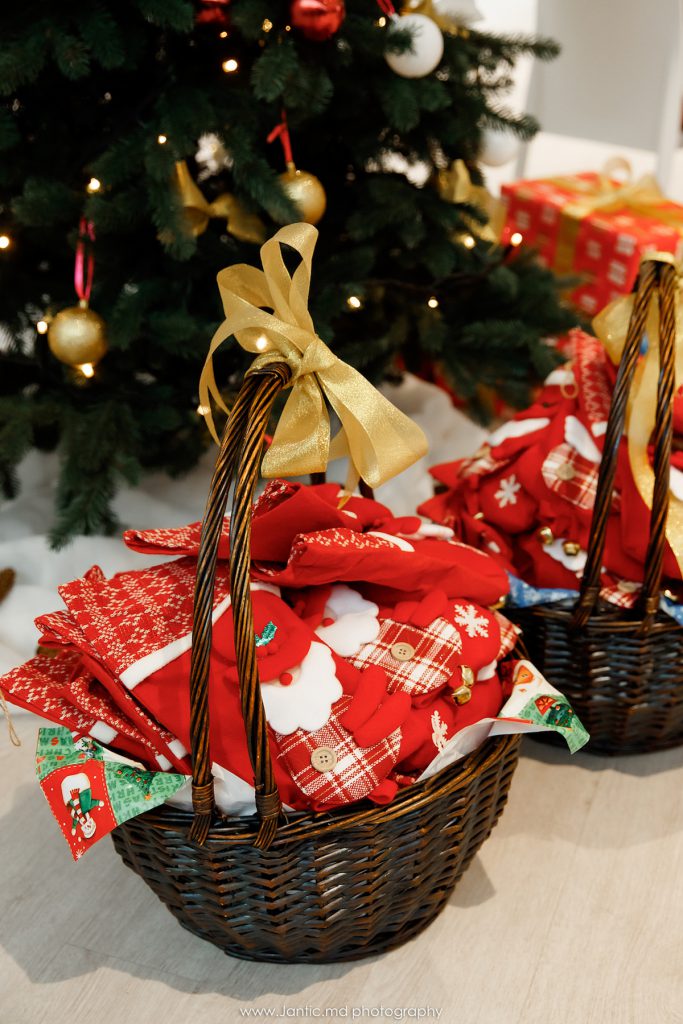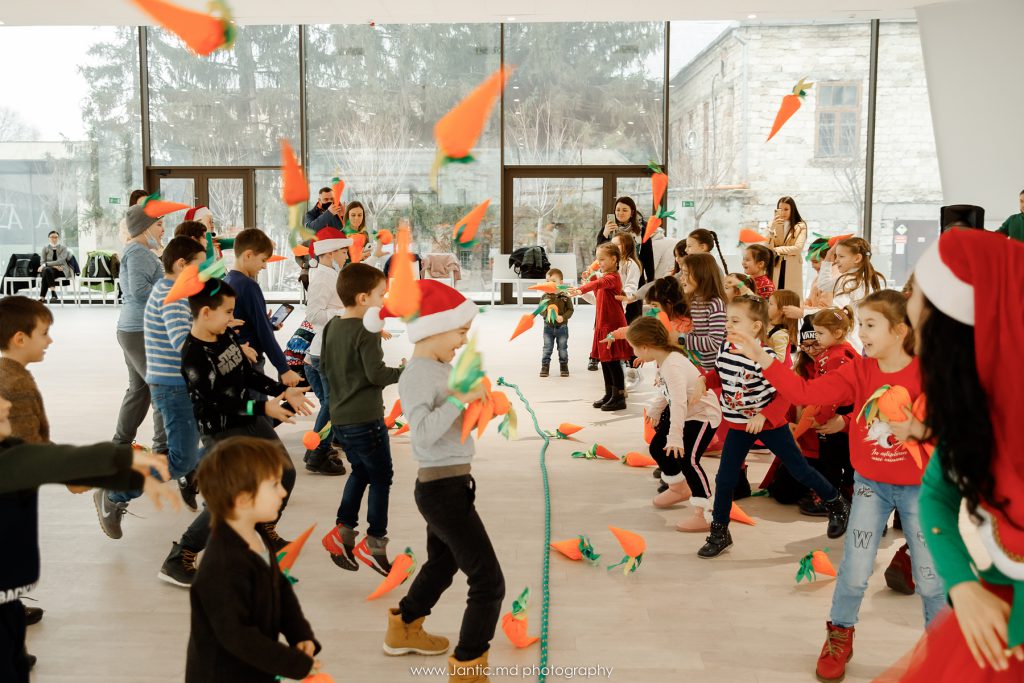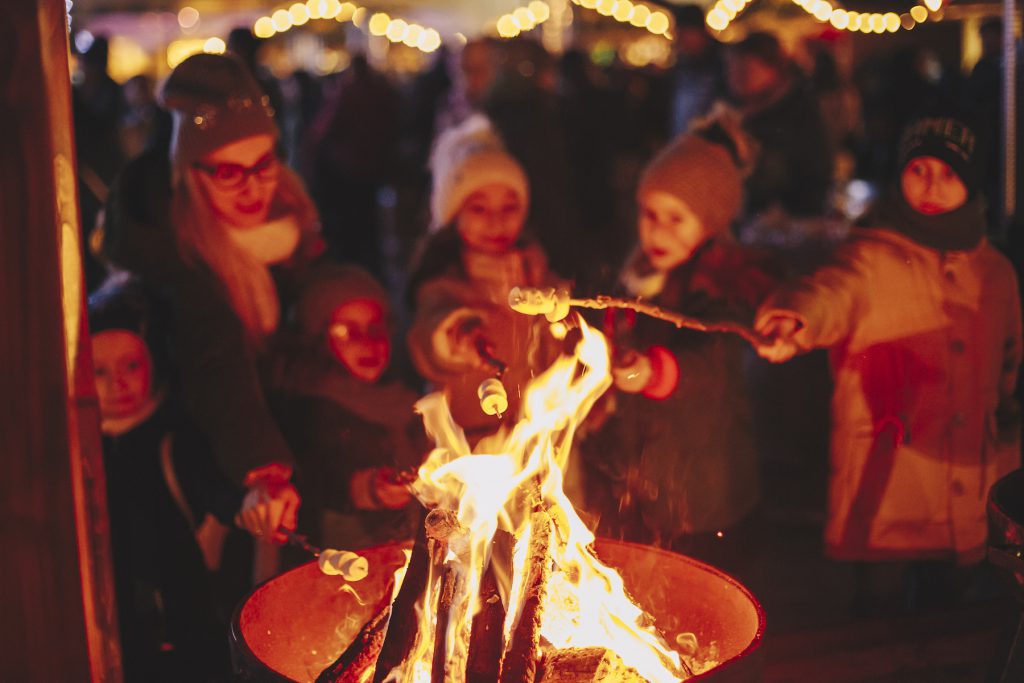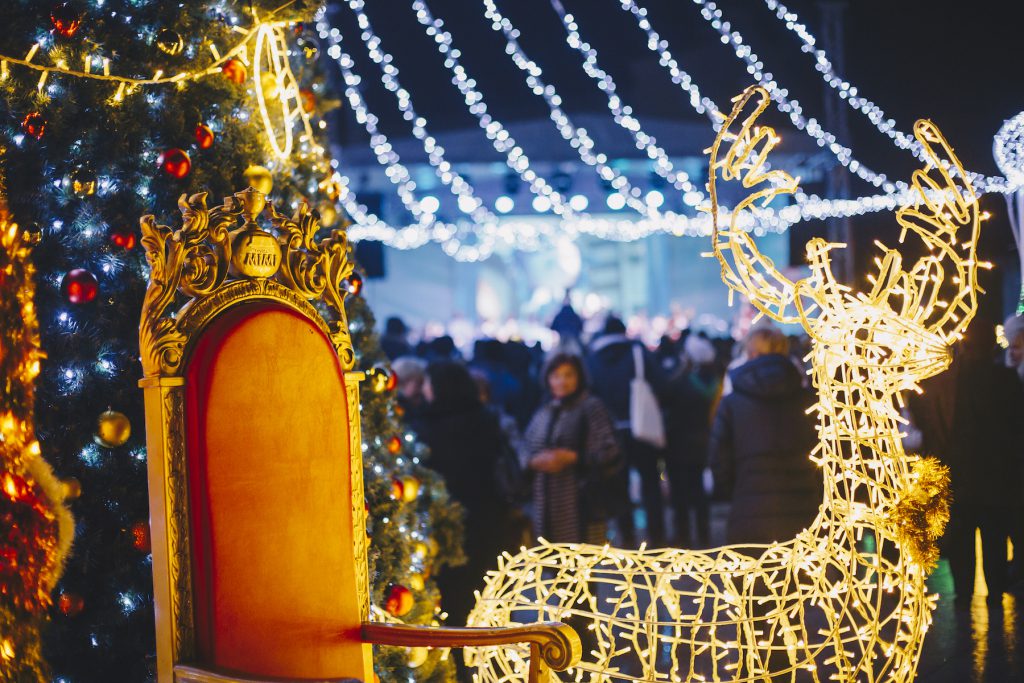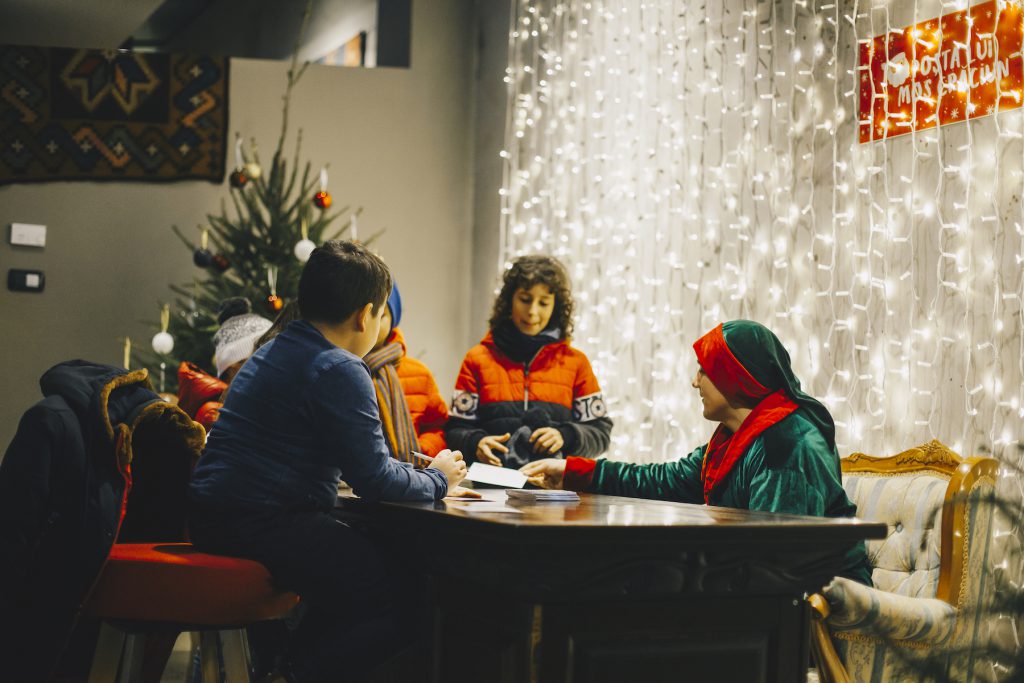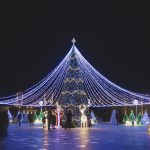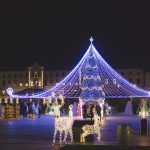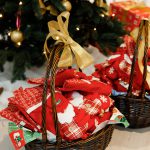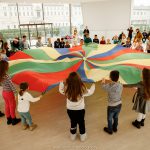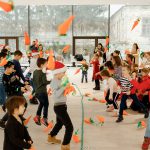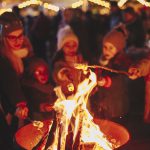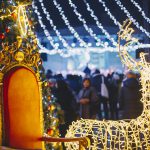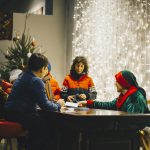 The winter holidays at Mimi Castle are a real fairy tale!
This involves a series of events for children and adults, which are meant to bring joy and create a magical atmosphere for the whole family.
The Christmas tree and the winter decor are perfectly accompanied by the delicious "izvar" for adults and rugs, where children can safely bake Marshmallow. And the feast of St. Nicholas will bring gifts and true magic, with many gifts and a special program for children and parents.
Castel Mimi is the right place to create your most pleasant, warm and beautiful winter memories!